Workflow System
Workflow Systems is a platform that combines the various workflows within an organization into one automating process. Combining several discrete workflow tools into one consistent application which automates processes within the organization that involves human tasks.
Workflow System is designed to support streamline routine of the business processes ensuring optimal efficiency. To initiate the workflow within an organization, the developer needs to ensure that the basic components of the workflow diagram are in place input, transformation and output in every step.
from latest use cases
Obeikan Investment Group
There are different types of workflow, depending on their complexity it can be divided into 3 types. Sequential, state machine and rules-driven. The type of operation impacts the implementation of the workflow system. Understanding every step of conducting business ensures the success of the workflow system.
Our team of professionals have developed workflow systems for various businesses operating in different industries. The knowledge they have gained ensures their capability in delivering the commercial objective of your business.
Related Case Studies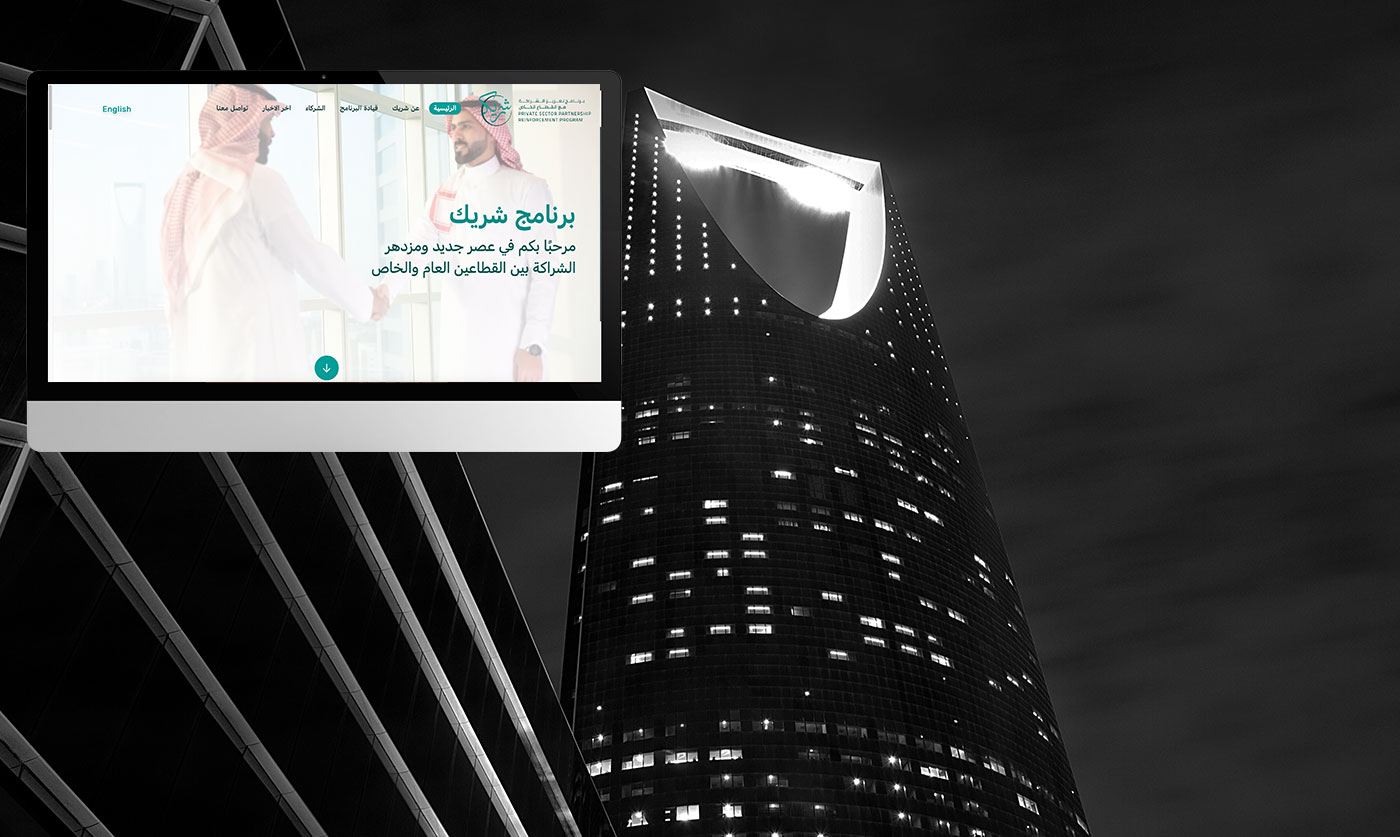 Funding Request & Approval Workflow Platform for Shareek
Shareek is a dynamic program that aims to increase domestic investments of private sector to reach SAR 5 trillion by 2030
16-11-2022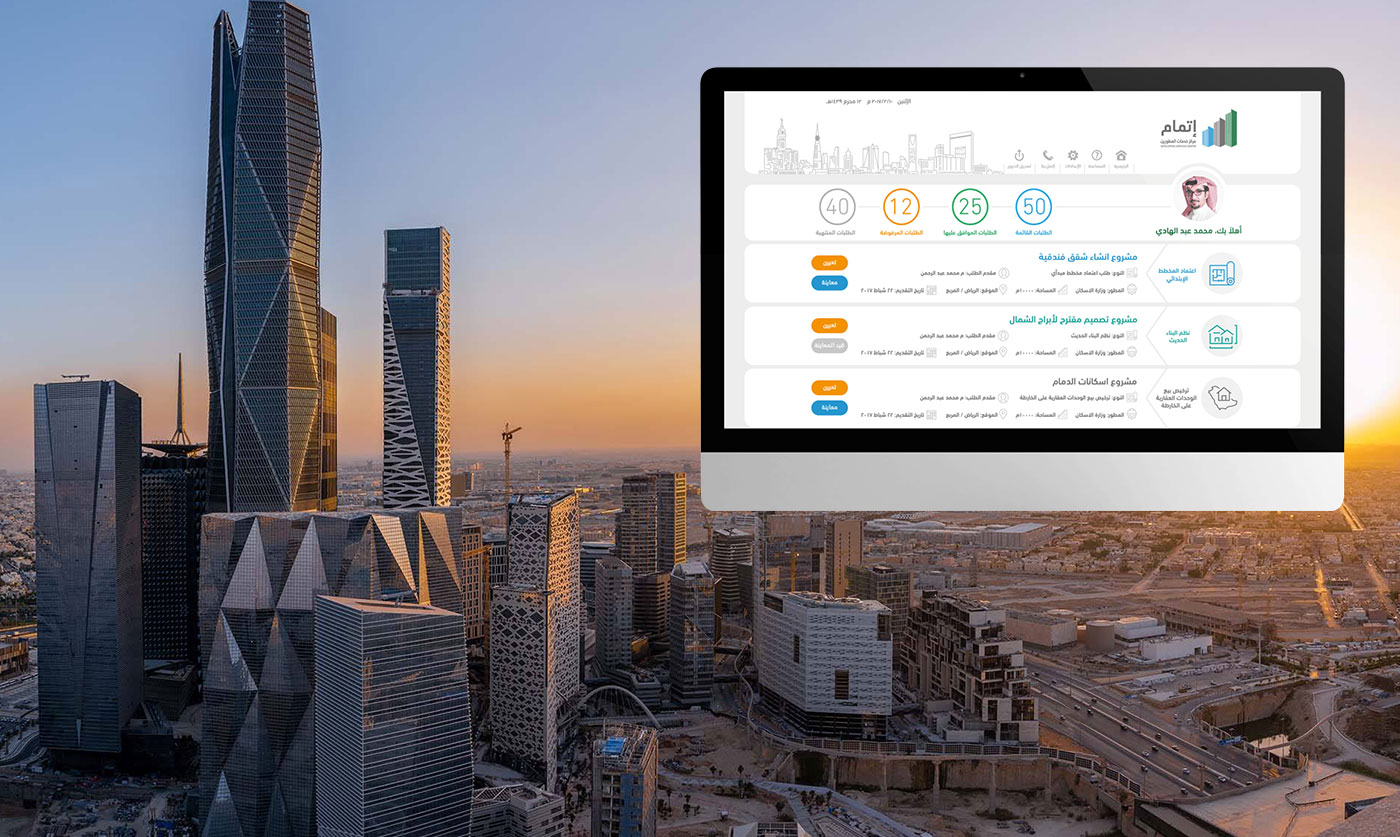 Governmental Permits & Certifications Workflow System of Etmam
The project was created to organize all kinds of huge projects in Saudi Arabia
29-10-2022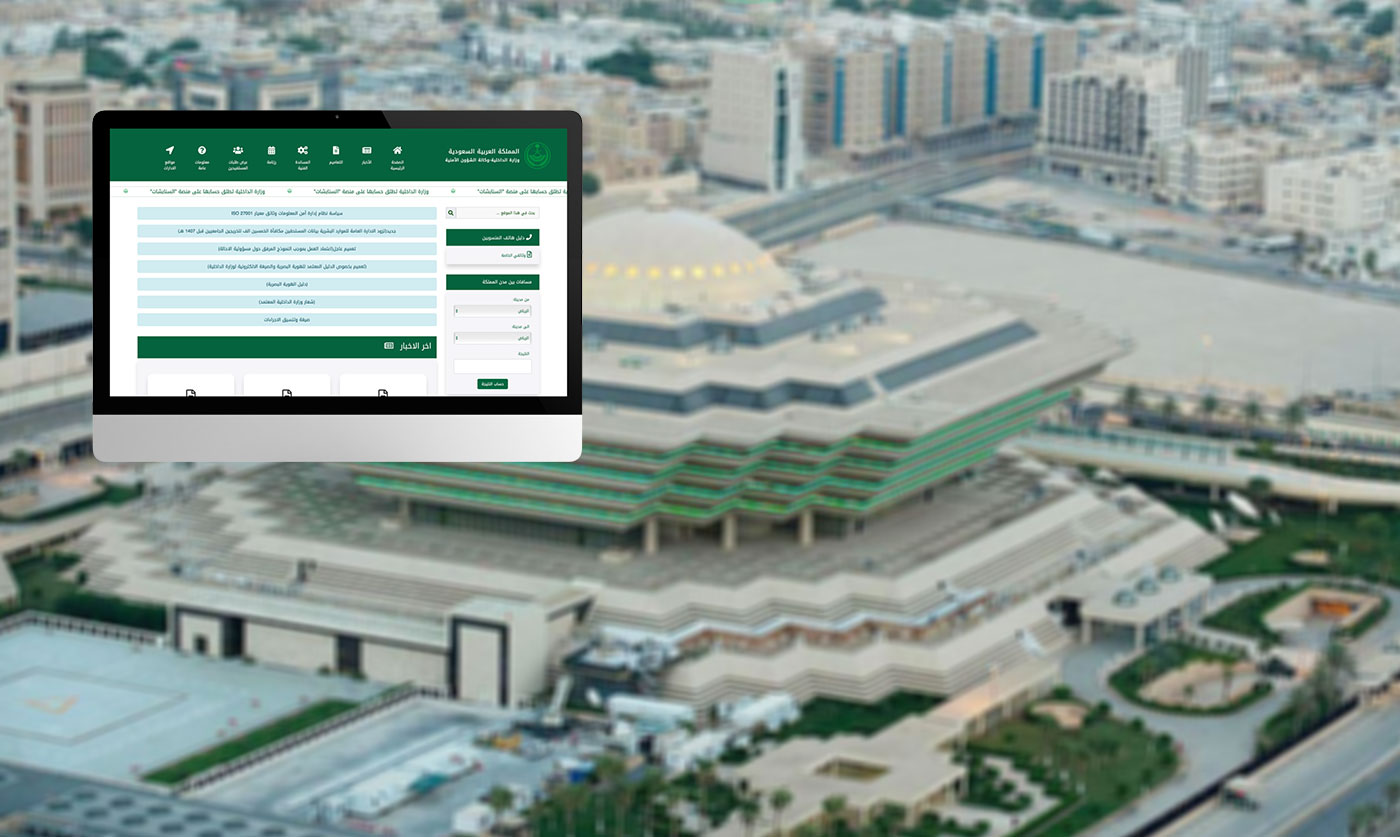 Internal Portal and Permit System
The internal portal is accessible for all Ministry of Interior employees to keep them updated with all services and information related.
21-11-2022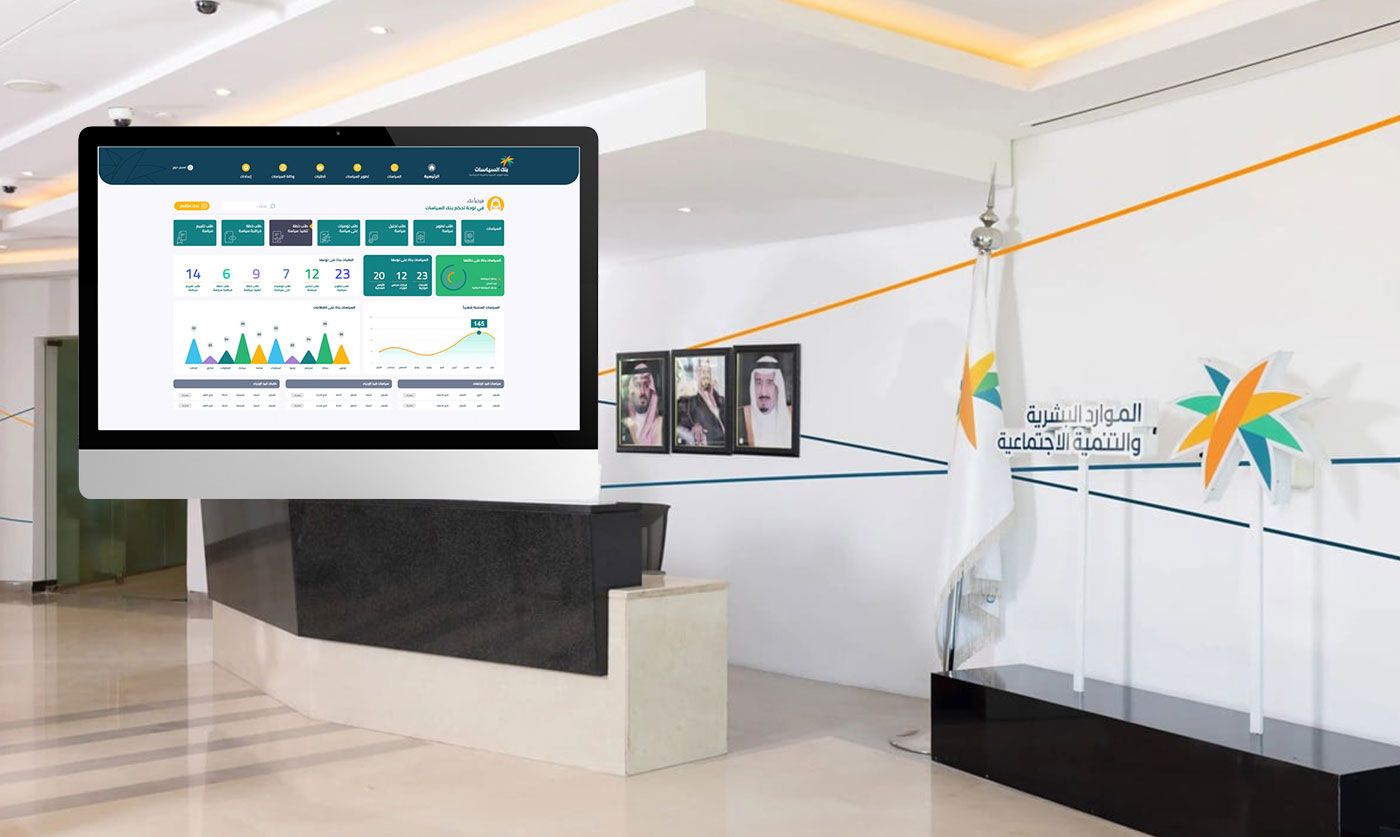 Ministry of Human Resources and Social Development
The Policy Bank System has two main sections; Archiving solution and policy development workflow.
16-11-2022
Connect for further information and exploration
Impressed? Contact us to delve deeper and uncover more about what you've witnessed. Expand your knowledge with us.
Get in touch