Walkers Raising Awareness of Breast Cancer Transform Abdali Into a Pink Spenser by Techs Factory
Techs Factory actively collaborate with the Jordan Breast Cancer Program in organizing fundraising events and campaigns. By mobilizing our employees, customers, and the wider community, we work together to generate funds that directly benefit breast cancer patients. These contributions help in providing necessary medical treatments, support programs, and resources to enhance the well-being and quality of life for individuals undergoing breast cancer treatment.
Tomorrow morning, a multitude of participants will embark on a meaningful journey from the Edgo Atrium, aimed at promoting breast cancer awareness. The "Pink Walk" is scheduled to commence at 10am, commencing outside the Edgo Atrium and encompassing a one-kilometer path around Abdali. The dedicated team at the Edgo Atrium, in partnership with the King Hussein Cancer Foundation and the Jordan Breast Cancer Program, have orchestrated various activities, including virtual awareness sessions, clinical screenings, and the establishment of a temporary Hope shop. This pop-up store will offer a range of items for purchase, with proceeds going towards supporting patients in need.

Techs Factory is deeply committed to supporting the Jordan Breast Cancer Program and its vital mission. We believe in the power of collective action to bring about positive change, especially when it comes to raising awareness and providing support for those affected by breast cancer. Through strategic partnerships and initiatives, we aim to contribute to the program's efforts in fighting this disease.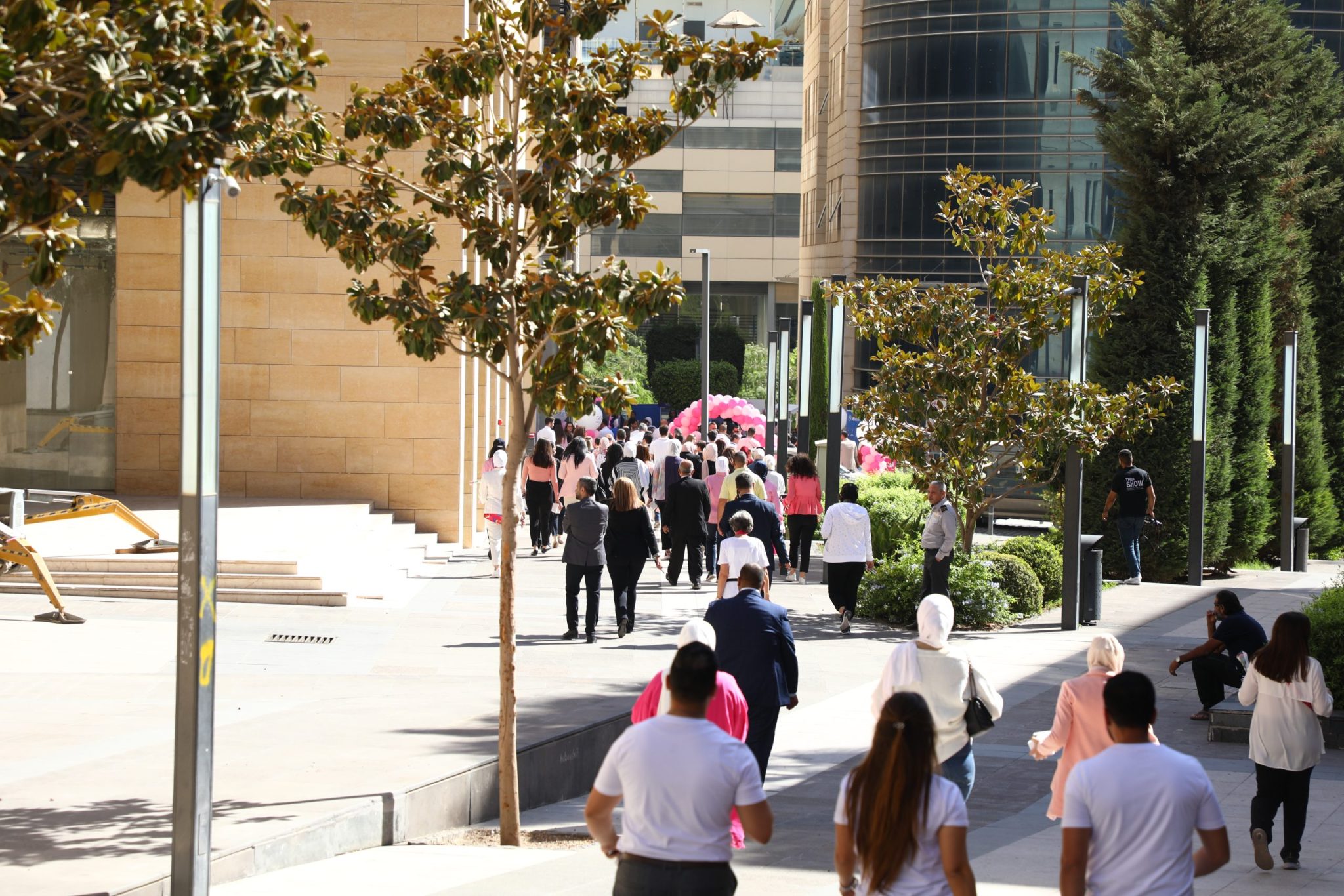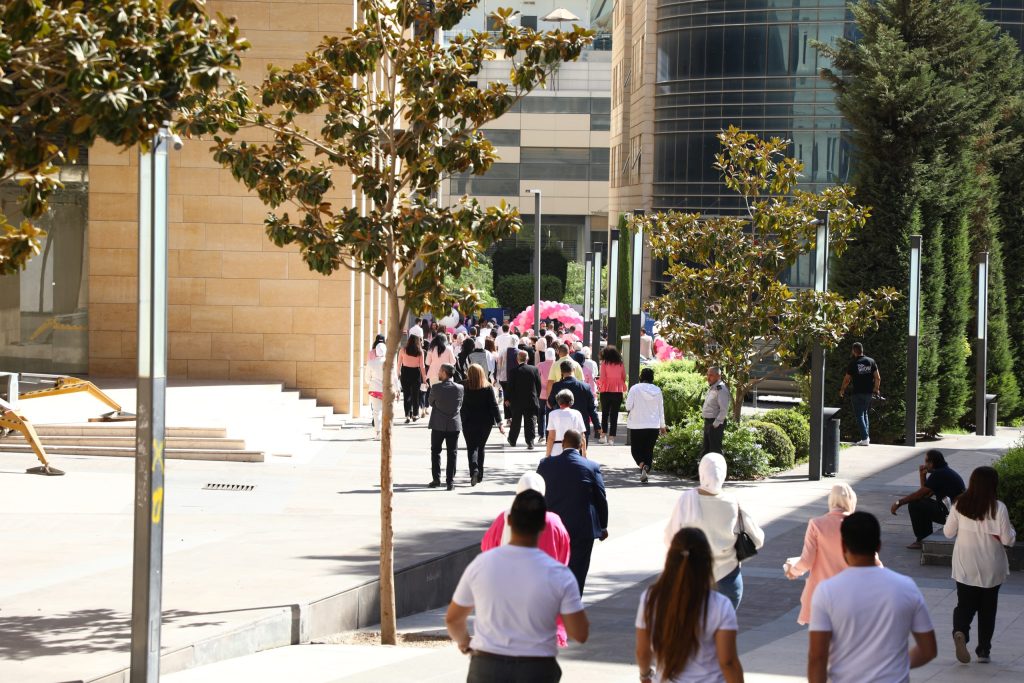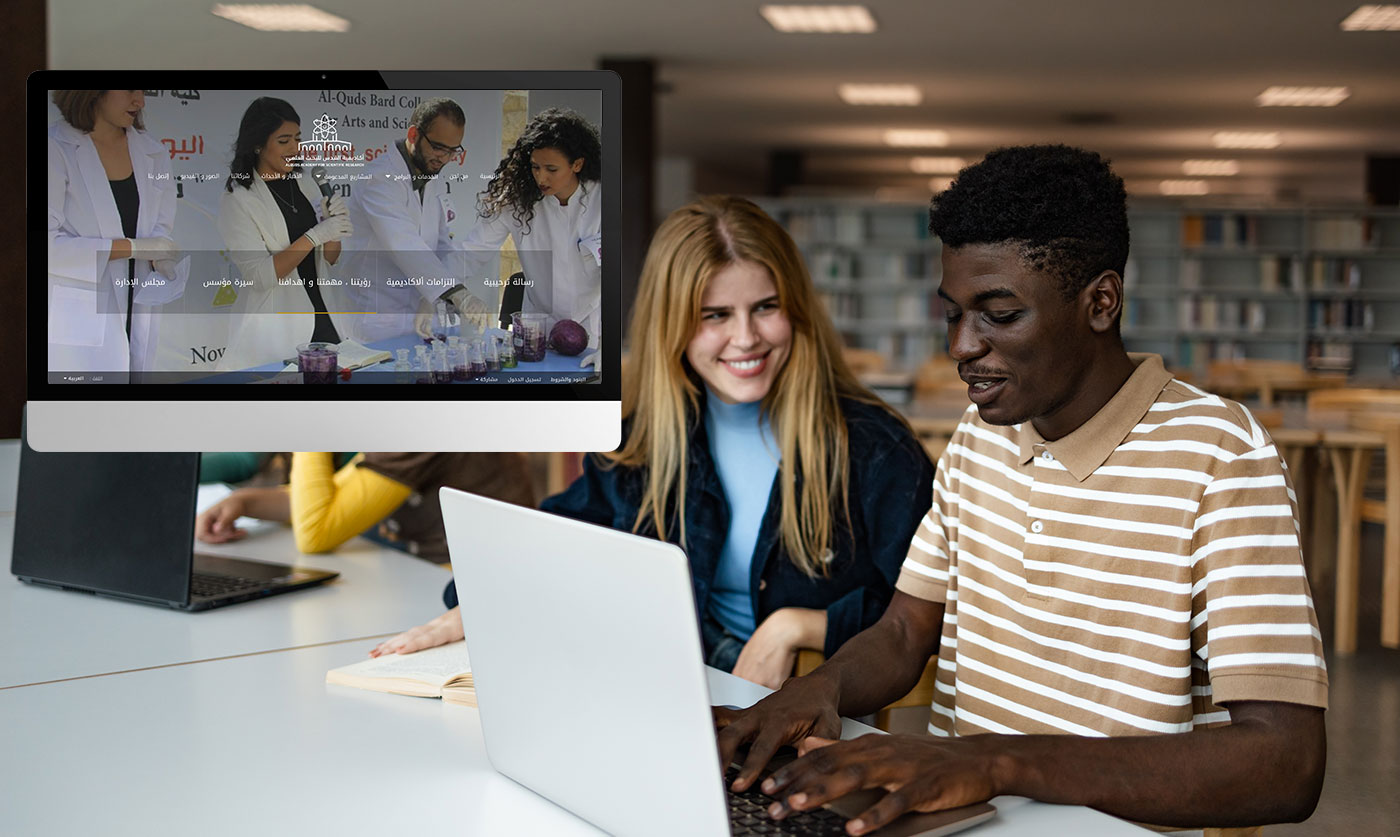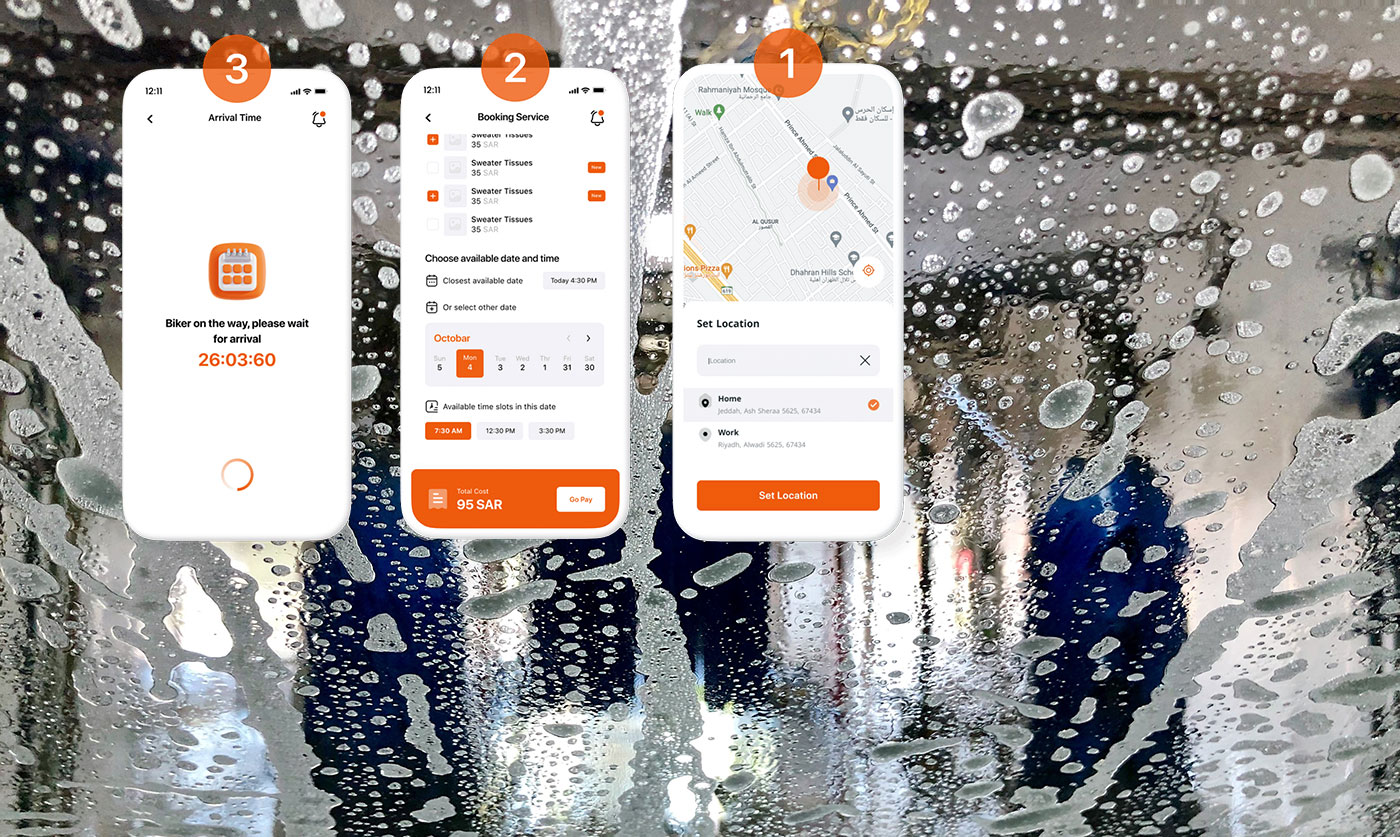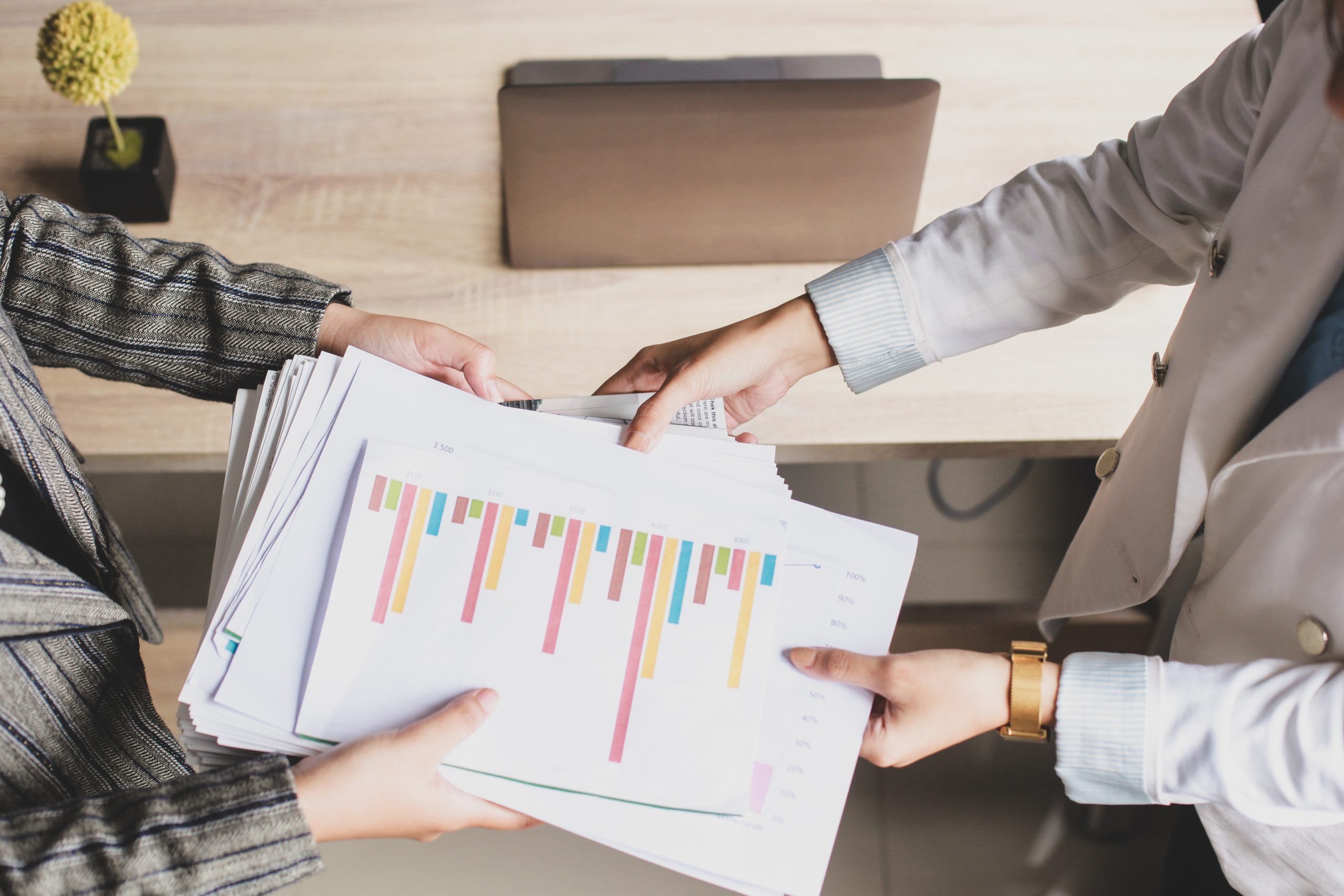 Connect for further information and exploration
Impressed? Contact us to delve deeper and uncover more about what you've witnessed. Expand your knowledge with us.
Discover more