Come for the mission,
stay for the team
We are helping teams work more thoughtfully.We're building an outstanding team to do so.
Hey;
At Techs Factory, we believe that our people are our greatest asset. Our diverse and talented team brings together a wealth of knowledge, skills, and experiences that drive our collective success. We foster a culture of inclusivity, where everyone is respected, valued, and encouraged to contribute their unique perspectives.
At our company, we are committed to nurturing talent and supporting professional growth. We offer a range of development opportunities, including training programs, mentorship initiatives, and access to cutting-edge resources. Our aim is to help you expand your skill set, broaden your horizons, and achieve your full potential within our organization.
Warmest regards,
Moutasem Shahin
Founder & Chief Executive Officer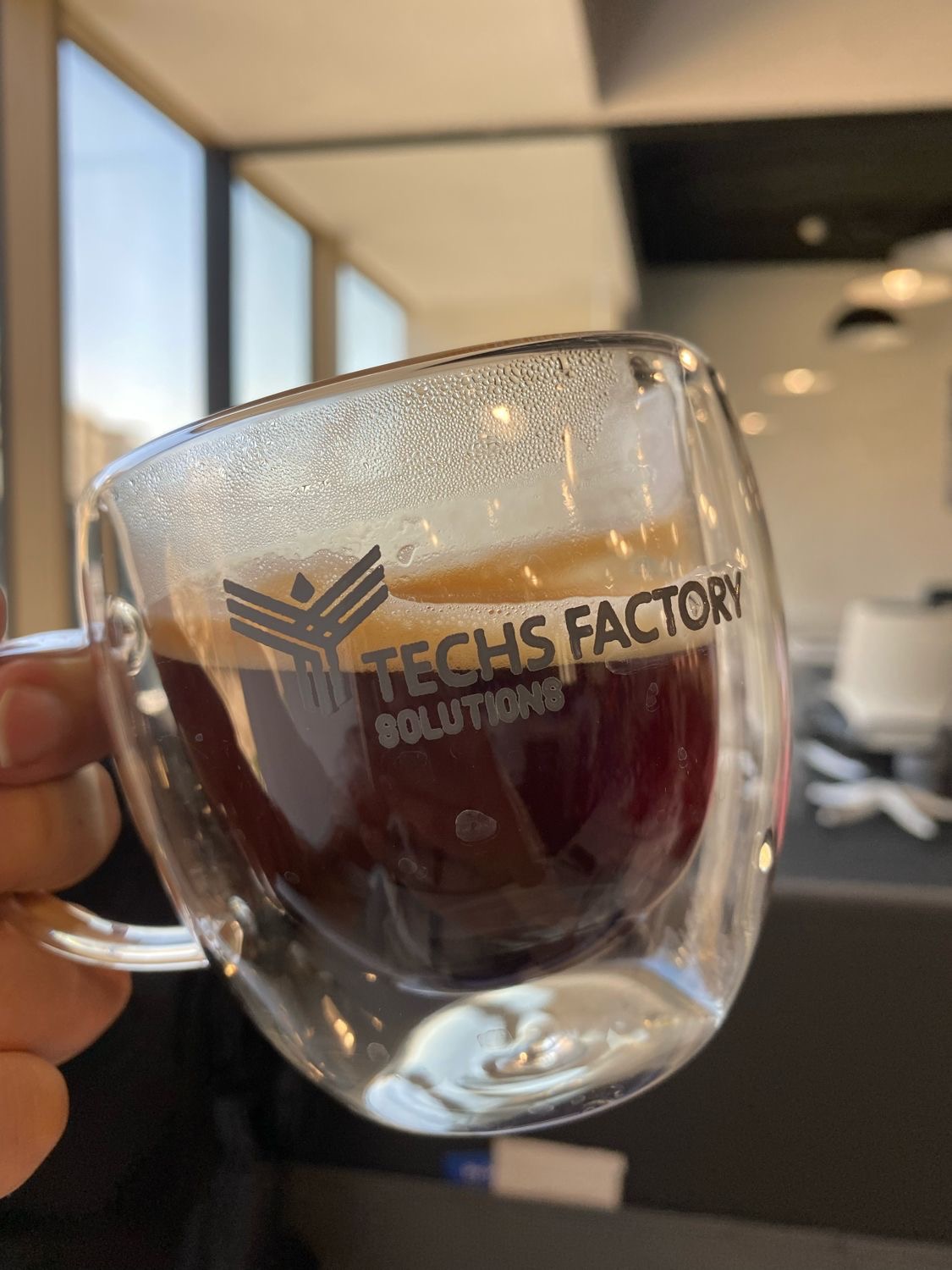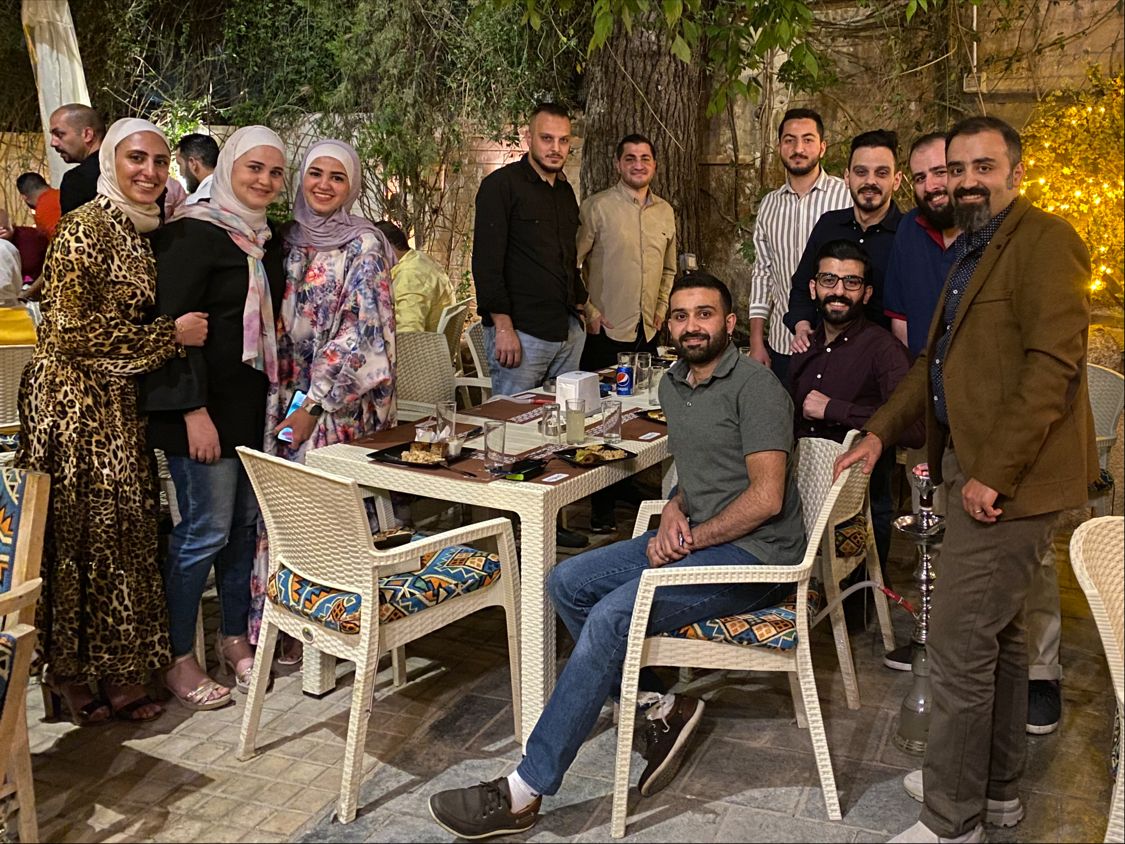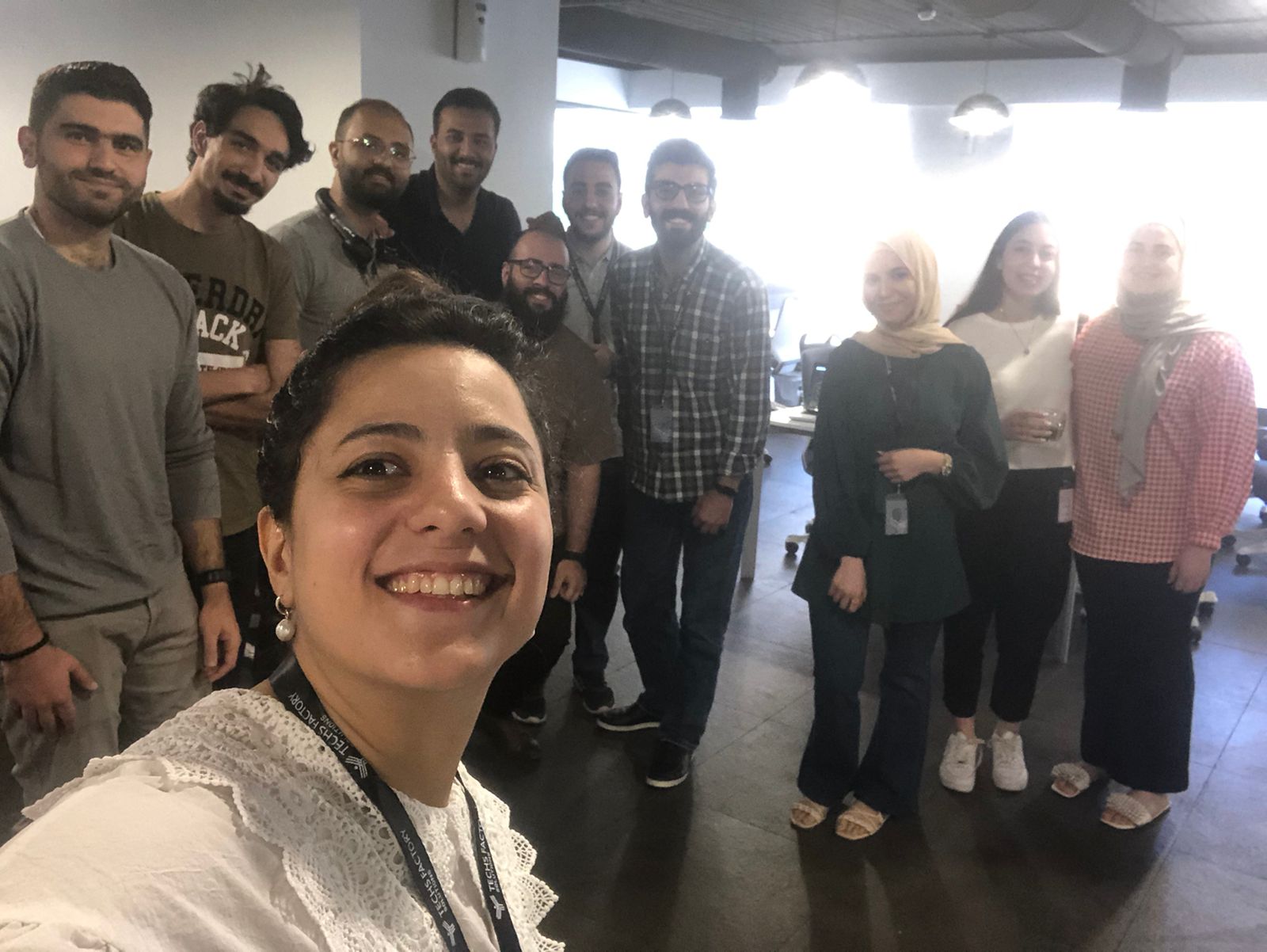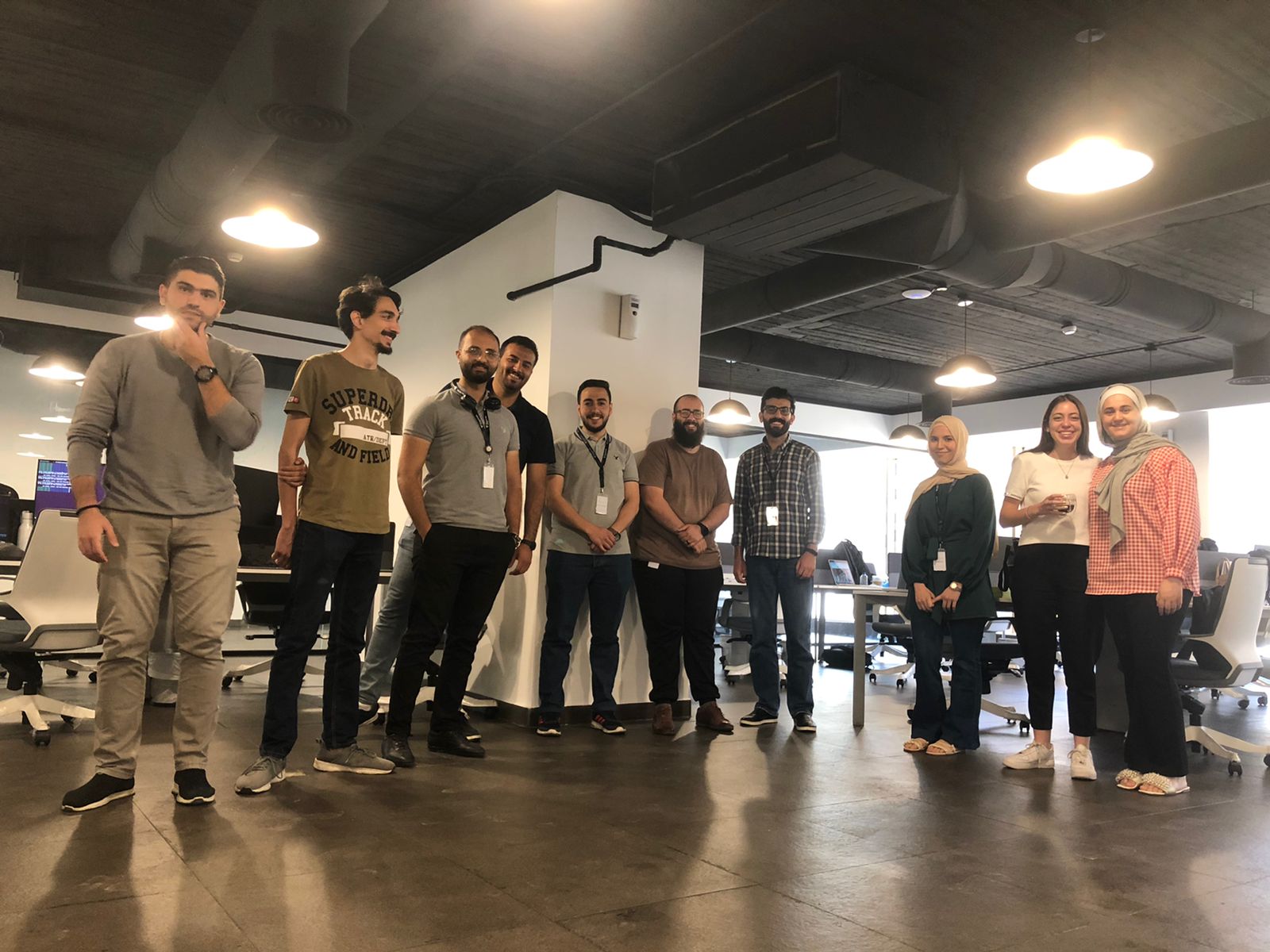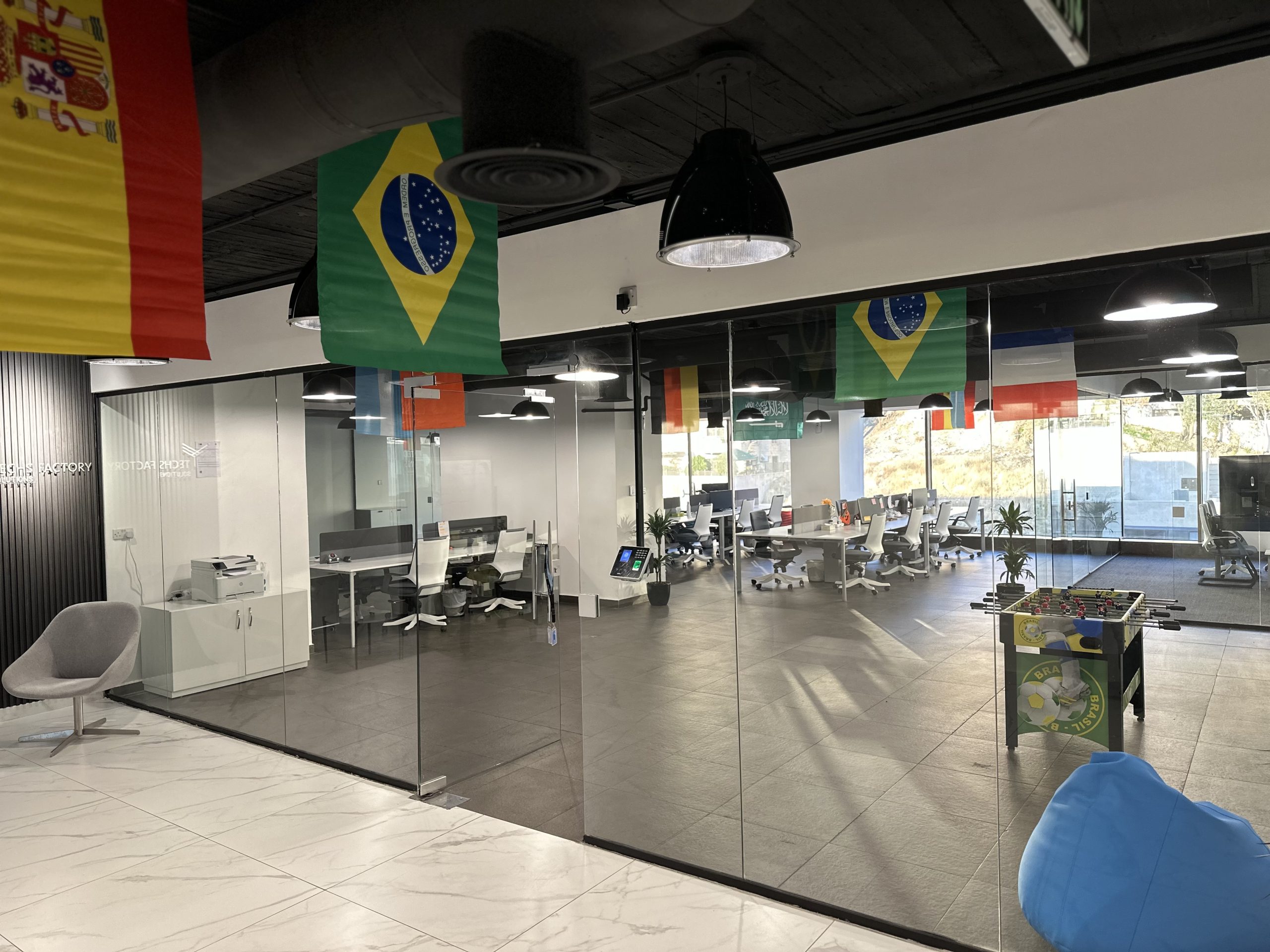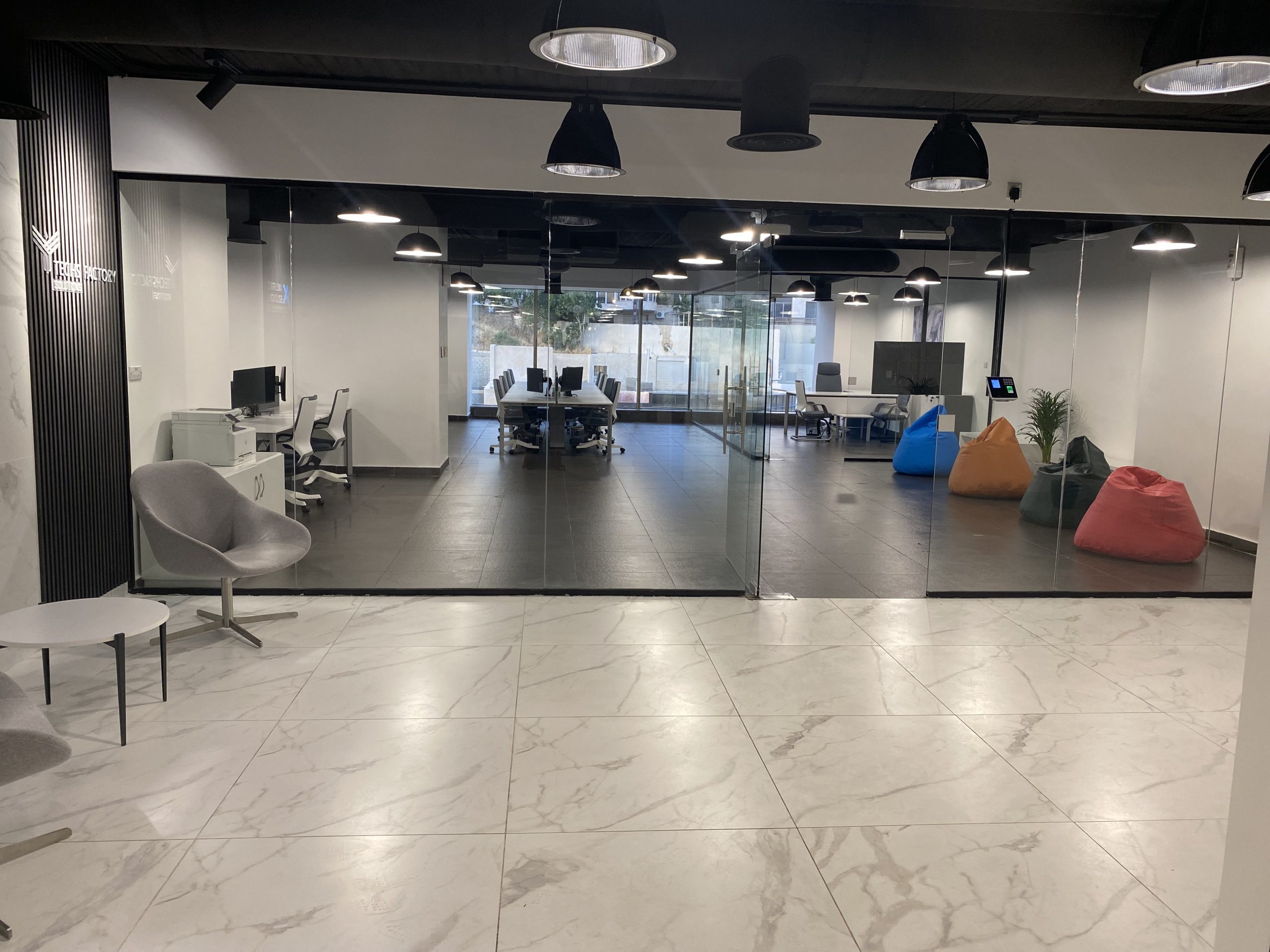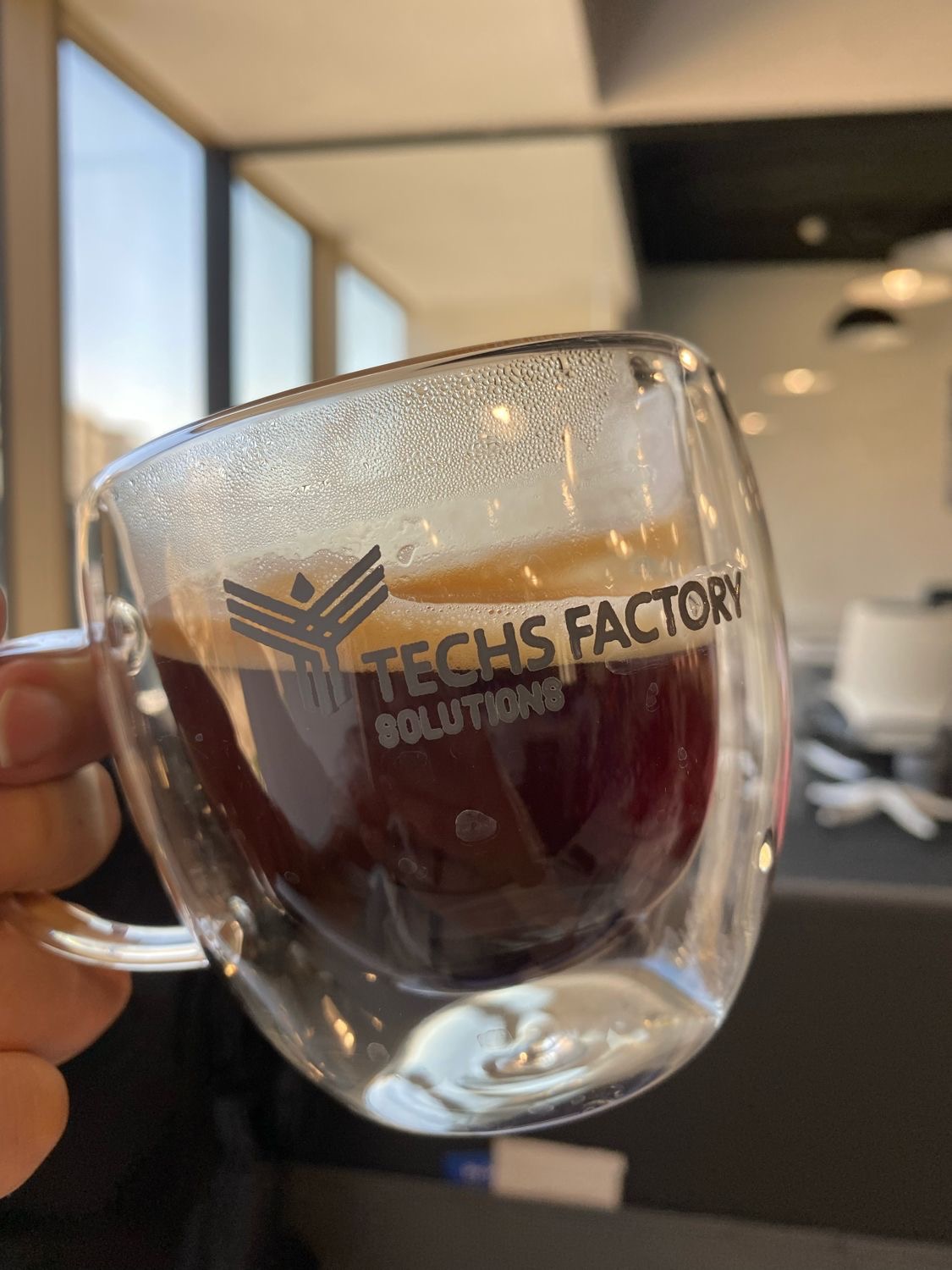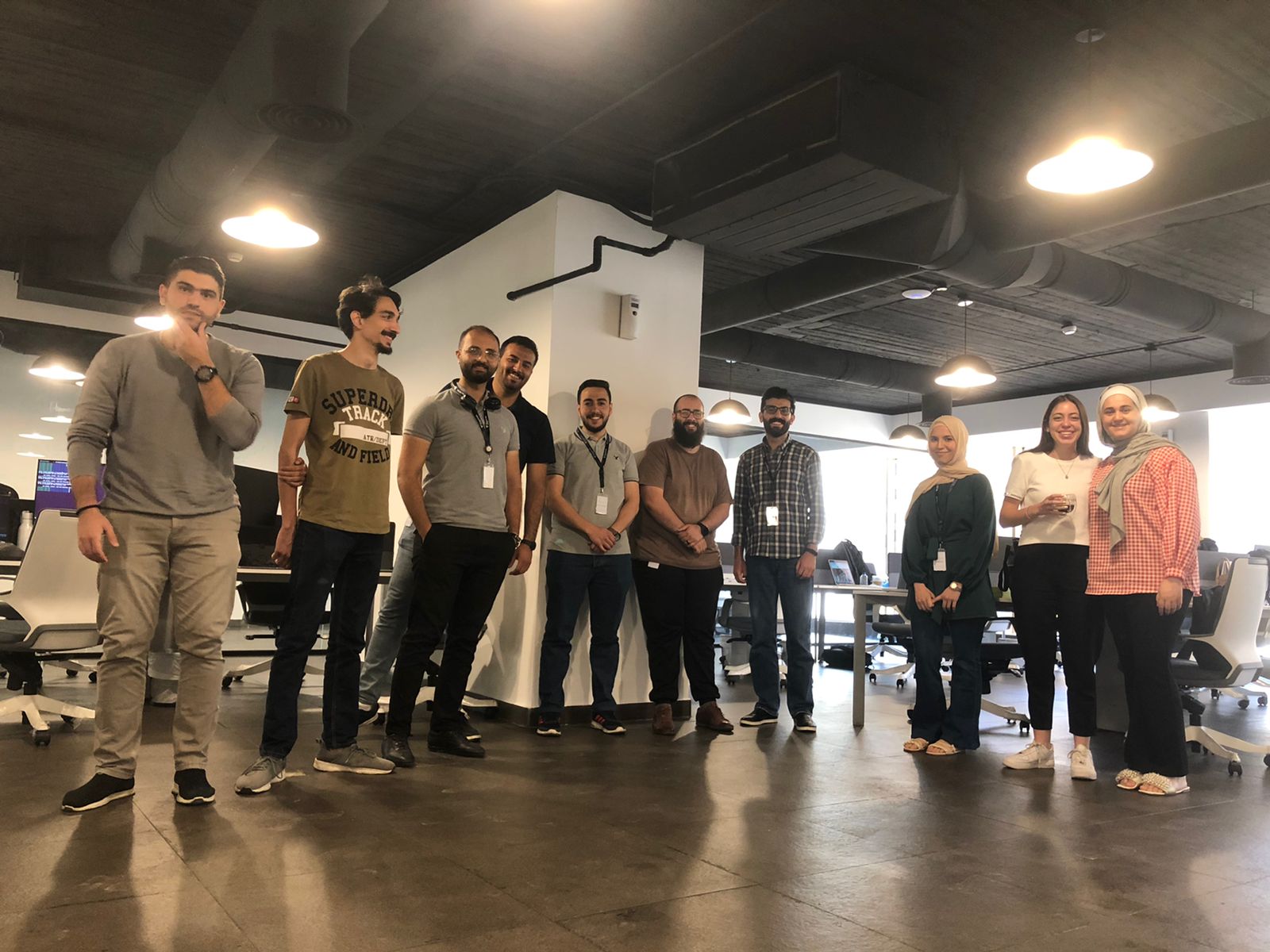 We work thoughtfully
We put a lot of care on we work, and that's what we sell along with our tool.
We're building Slite to enable: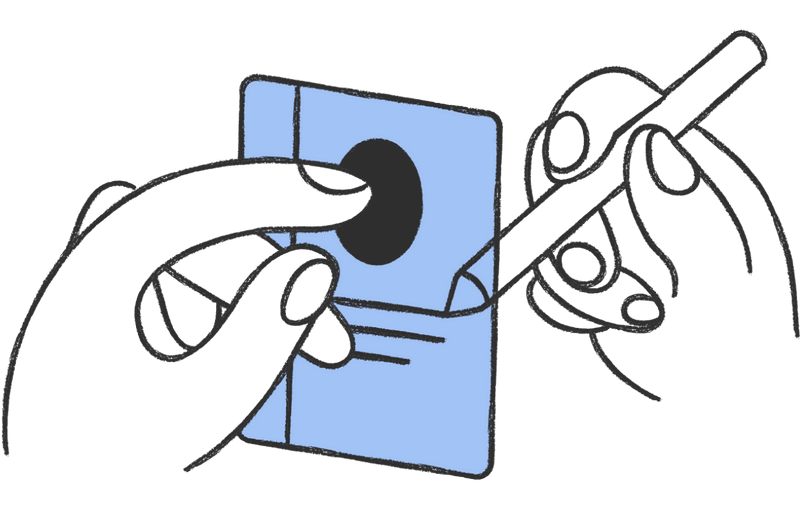 Written culture
We put care and time in writing long form and thoughtful content, and we document all our work.
This allow us to have thoughtful discussions on key topics, reduce meetings, and remember as a team.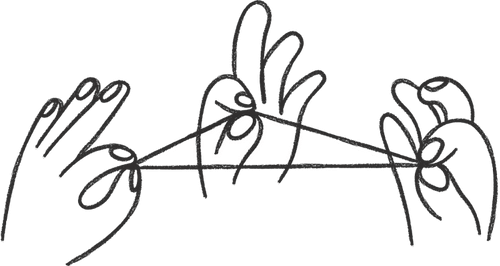 Transparency
We share by default all information, through Slite.
This enables less friction in remote collaboration, but also make sure each Sliter feels owner and responsible of all our production.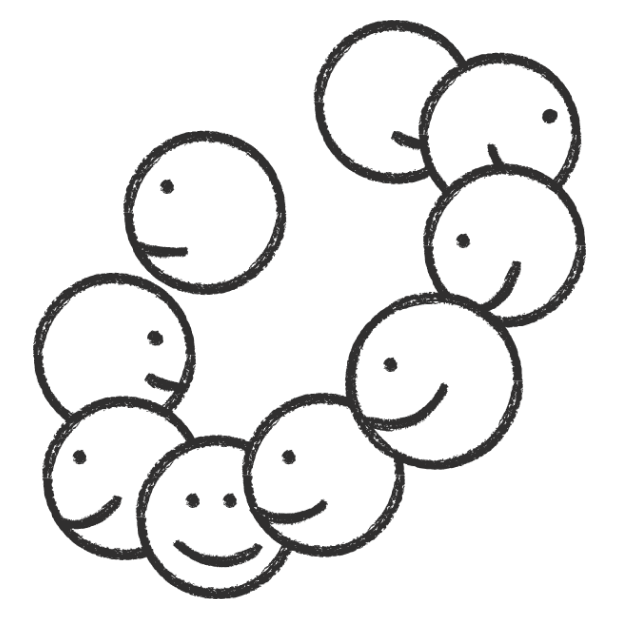 Async work, real interactions
We see async as an opportunity to win time, have flexible schedules and be owners on how we work.
But we are humans at work, and are strong believers in IRL interactions or video calls for our 1:1s, ideations and overall to build great, long lasting relationships.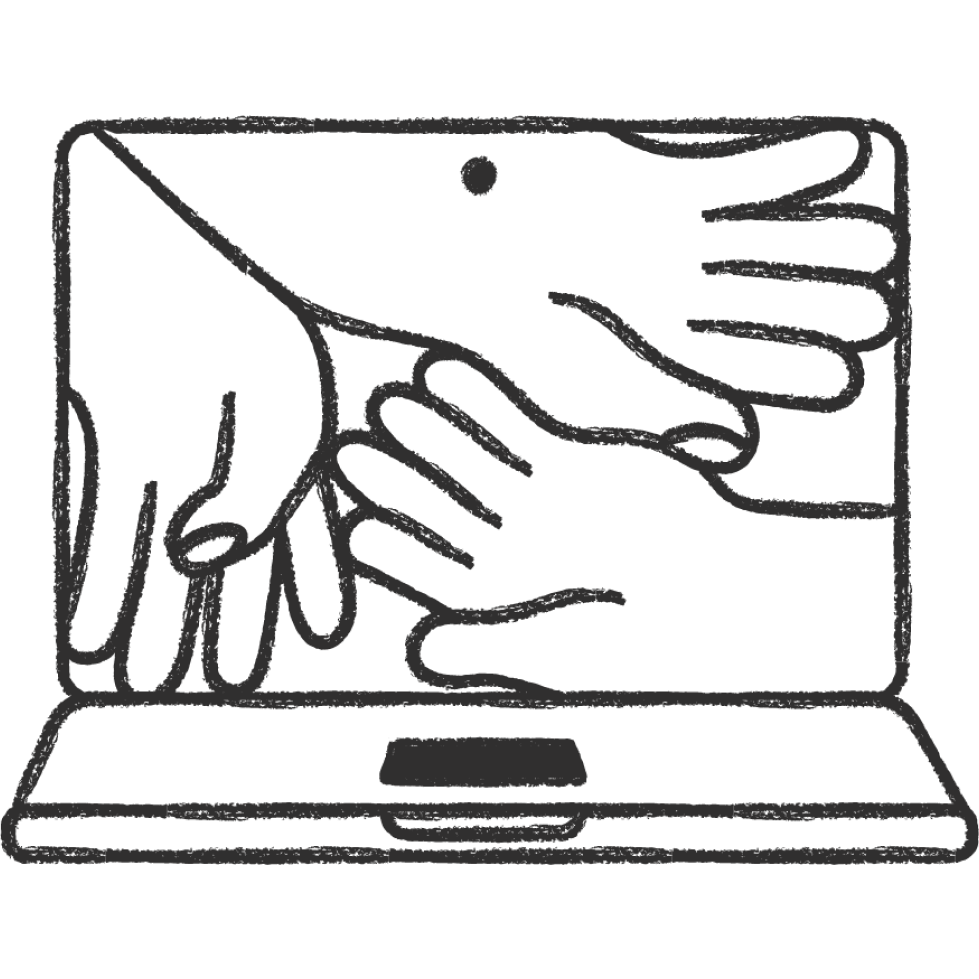 Remote
We have started Slite in remote, since 2017 and never looked back.
We embrace it, and make it great through our written culture, but also by meeting in person, every 2 to 4 months, to build great relationships and for creativity.
Benefits
Flexible hours and vacations

Babyfoot and Playstation entertainments

Working remotely quota

Premium online courses available

Up to two paid certificates yearly

Health insurance and nutrition advisor
Open positions
Data Visualization Engineer
Techs Factory Solution is currently hiring the following position: Data Visualisation -SQL, Excel and Tableau Requirements: -Bachelor's degree (Computer sciences, engineering, statistics, data science or a related degree program). -Experience Needed: 1-2 Years -Strong analytical skills with the ability to collect, organize, analyze, and disseminate significant amounts of information with attention to detail and accuracy -Adept at queries , report writing and presenting findings Excellent: - Communication skills (both verbal and written) - Strong Interpersonal - Relationship-Building - Stakeholder management skills - Ability to travel Kindly send your updated resume with the mentioned title in the subject to: careers@techsfactory.com
Senior PHP Developer
We are looking for a strong Principal Software Engineering. Techs Factory new Opening in PHP; 7+ years' work experience with the following languages and tools: - 7+ Years of solid experience in PHP. - Laravel, Codeigniter or Similar Framework. - WordPress, Drupal will be plus - MemCache, File Cache. Solr will be plus. - JavaScript, jQuery - CSS, Bootstrap - Web Services, JSON, RESTful APIs and API gateways - MySQL, MariaDB - Understanding of Cloud service, AWS and DevOps tools - Linux Configurations & Manipulation. - Strong OOP Principles, Code Architecture and Design Patterns - Cloud deployment (AWS mainly) - Excellent documentation, presentation and communication skill - Experience building RESTful web services. - Ability (and desire!) to write unit and integration tests. - Good knowledge of version control tools, and experience collaborating with a large team of developers. - Bachelor's degree in computer science, or equivalent experience. - Strong written and verbal communication skills, and excellent listening skills. - Very Good English (Read, Write and Conversional) - Ability to Travel Location: Riyadh / Saudi Arabia