Web Services and Development
We take pride in crafting cutting-edge and user-centric web solutions that cater to our clients' specific needs and requirements. Our team of skilled developers and designers works collaboratively to create visually appealing and highly functional websites that leave a lasting impression on users. From e-commerce platforms to content management systems and custom web applications, we have successfully delivered a wide range of projects, each tailored to enhance the online presence and performance of our clients' businesses.
We stay updated with the latest industry trends and technologies, ensuring that our web services remain at the forefront of innovation and provide a seamless user experience. Partner with us for top-notch web services and development solutions that drive growth and success for your company.
from latest use cases
Sweater App
Related Case Studies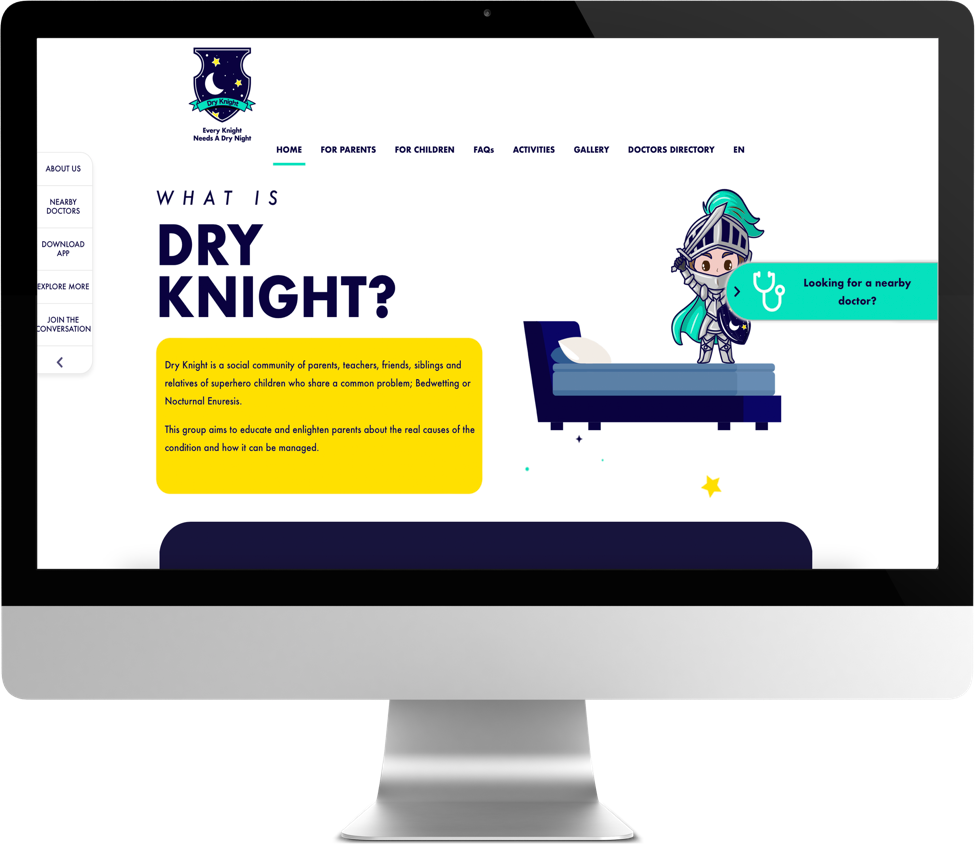 Brand Promotional Website & Doctors Classified for Dry Knight
Dry Knight is a social community of parents, teachers, friends, siblings, and relatives of superhero children who share a common problem; Bedwetting or Nocturnal Enuresis.
16-11-2022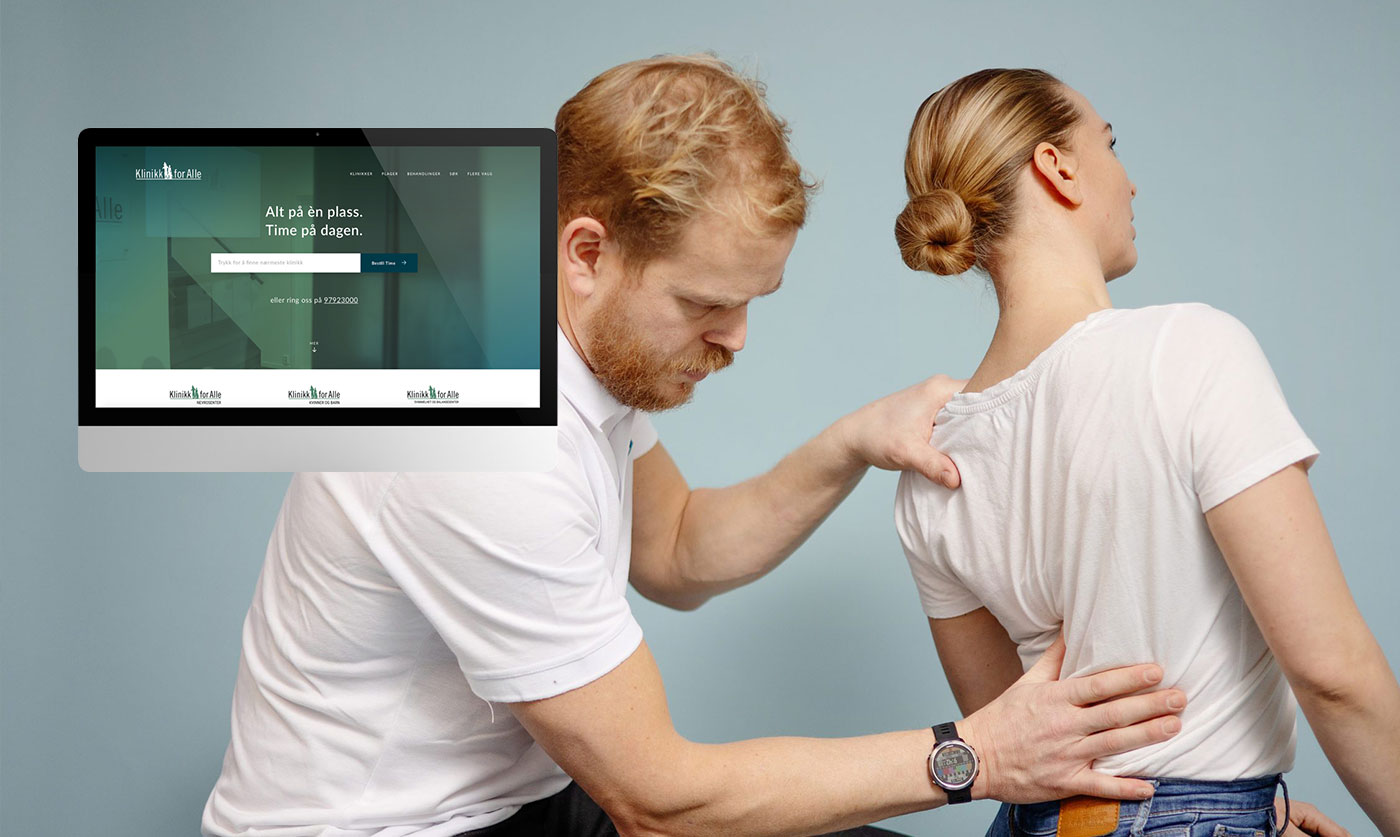 Chiropractor Clinics Information and Booking
Klinikk for Alle has been examining and treating musculoskeletal conditions since 1989.
21-11-2022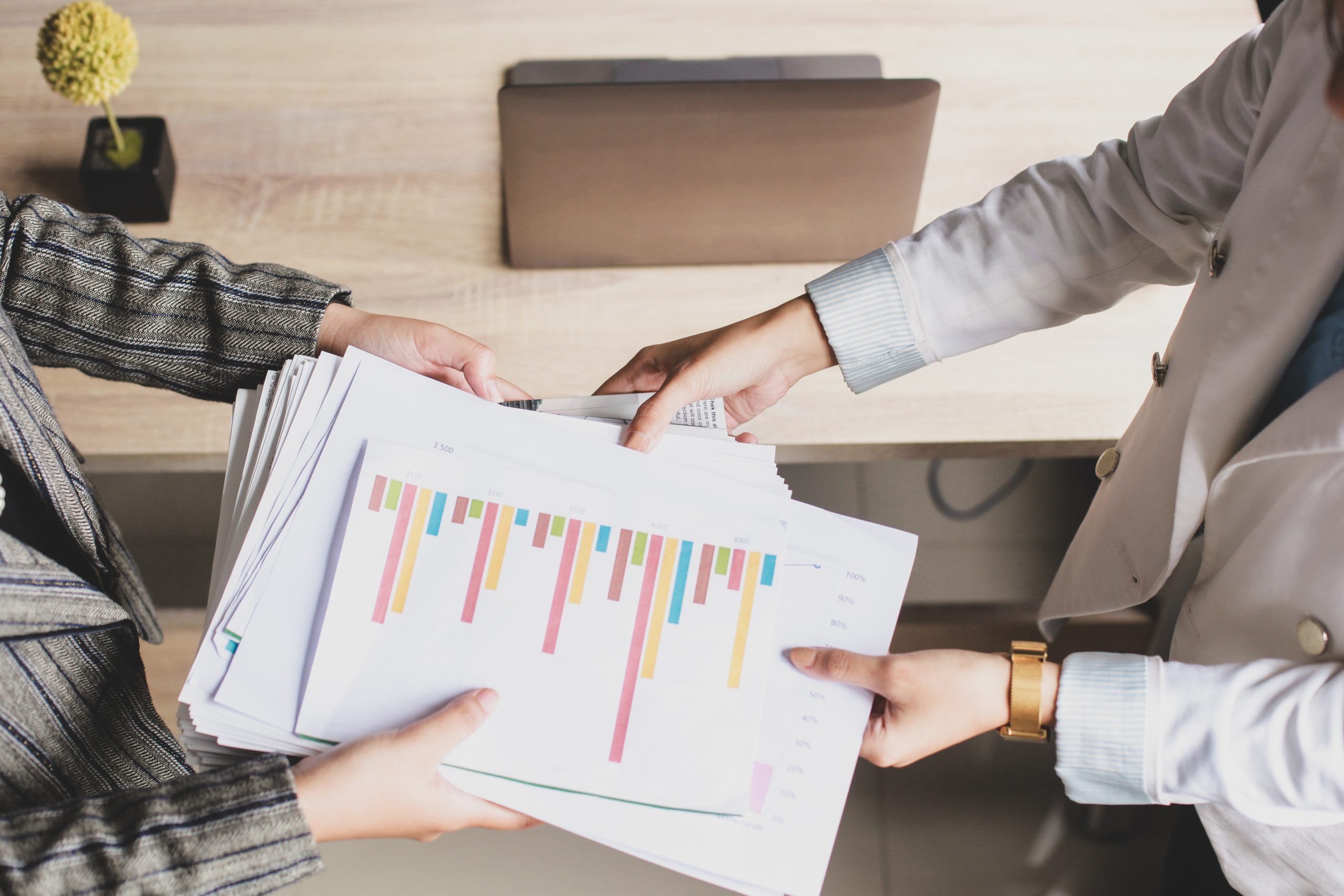 Data Warehouse & Business Intelligent For Retailing Industry
Apache Airflow is an open-source tool to programmatically author, schedule, and monitor workflows.
21-11-2022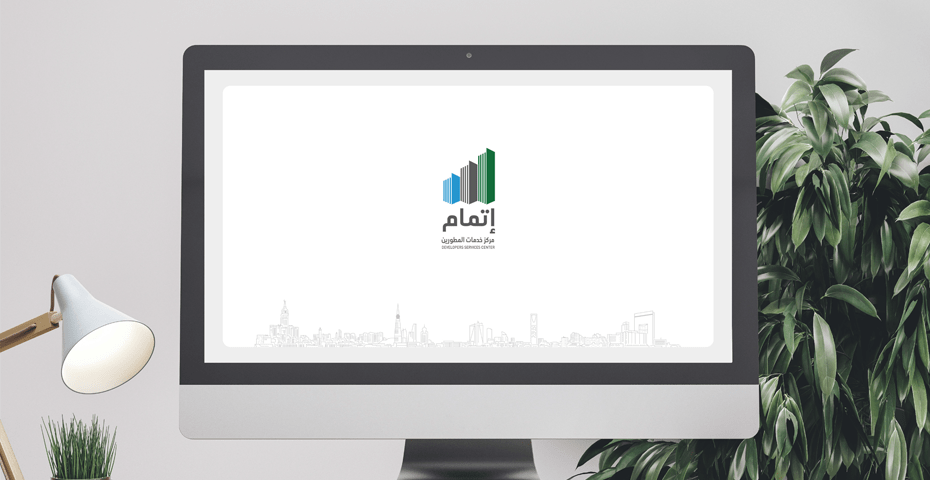 Etmam Housing Website
Etmam website is so secure you can browse knowing that no harm will come to your computer or phone, and that's thanks to Techs Factory's daily security updates.
31-10-2022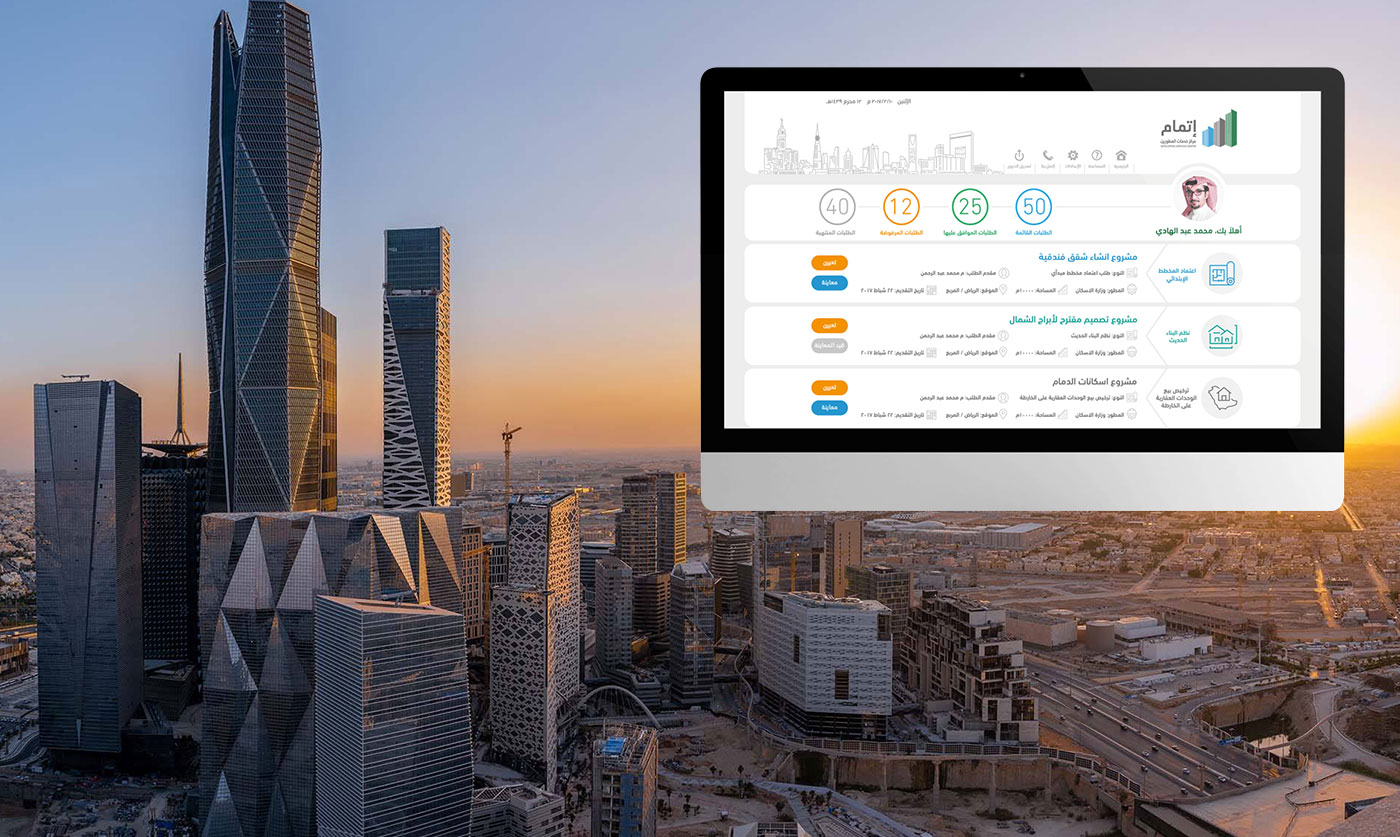 Governmental Permits & Certifications Workflow System of Etmam
The project was created to organize all kinds of huge projects in Saudi Arabia
29-10-2022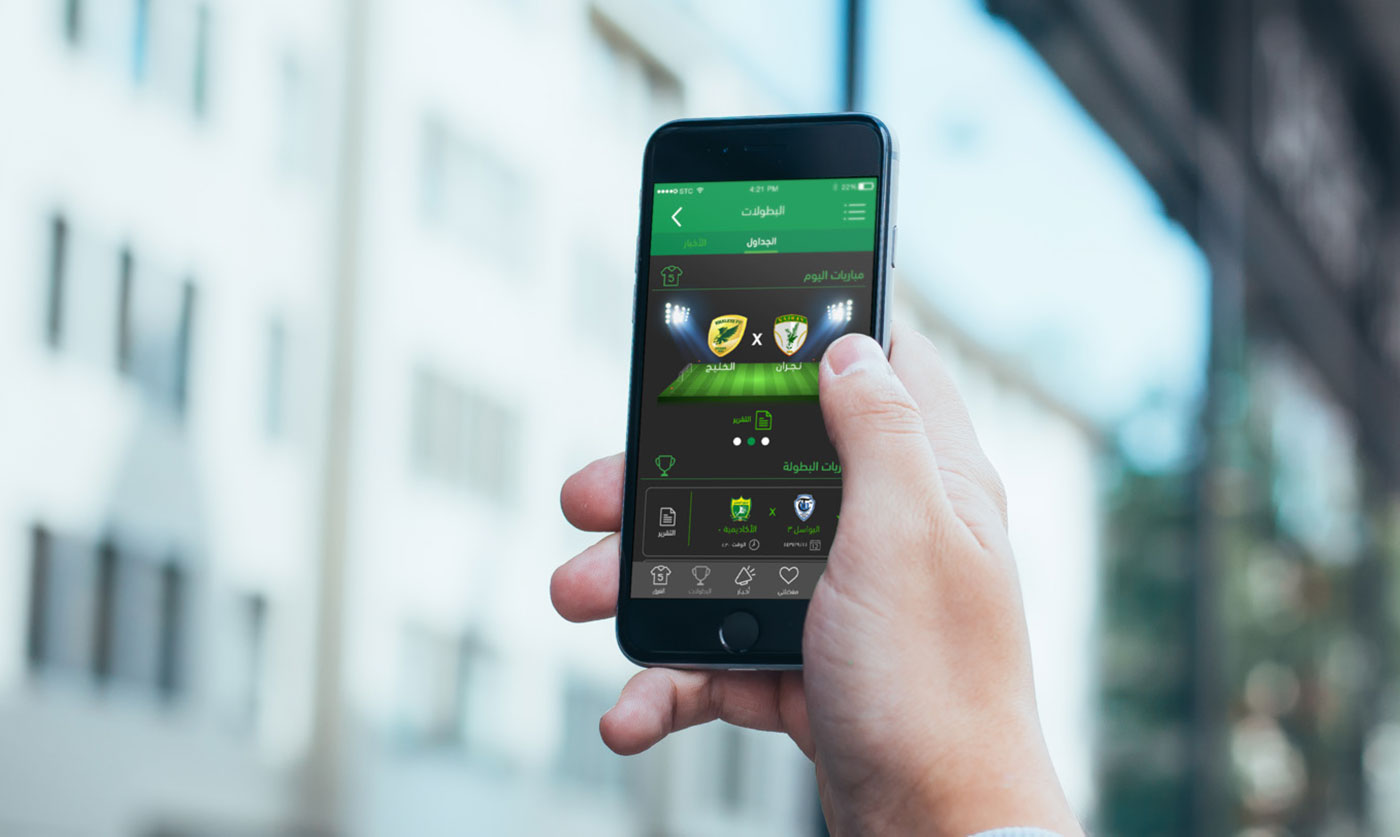 Juniors Football Championships Management for Saudi Hawari
Hawari helps amateur football players who spend their time playing on the streets create a team of their own.
31-10-2022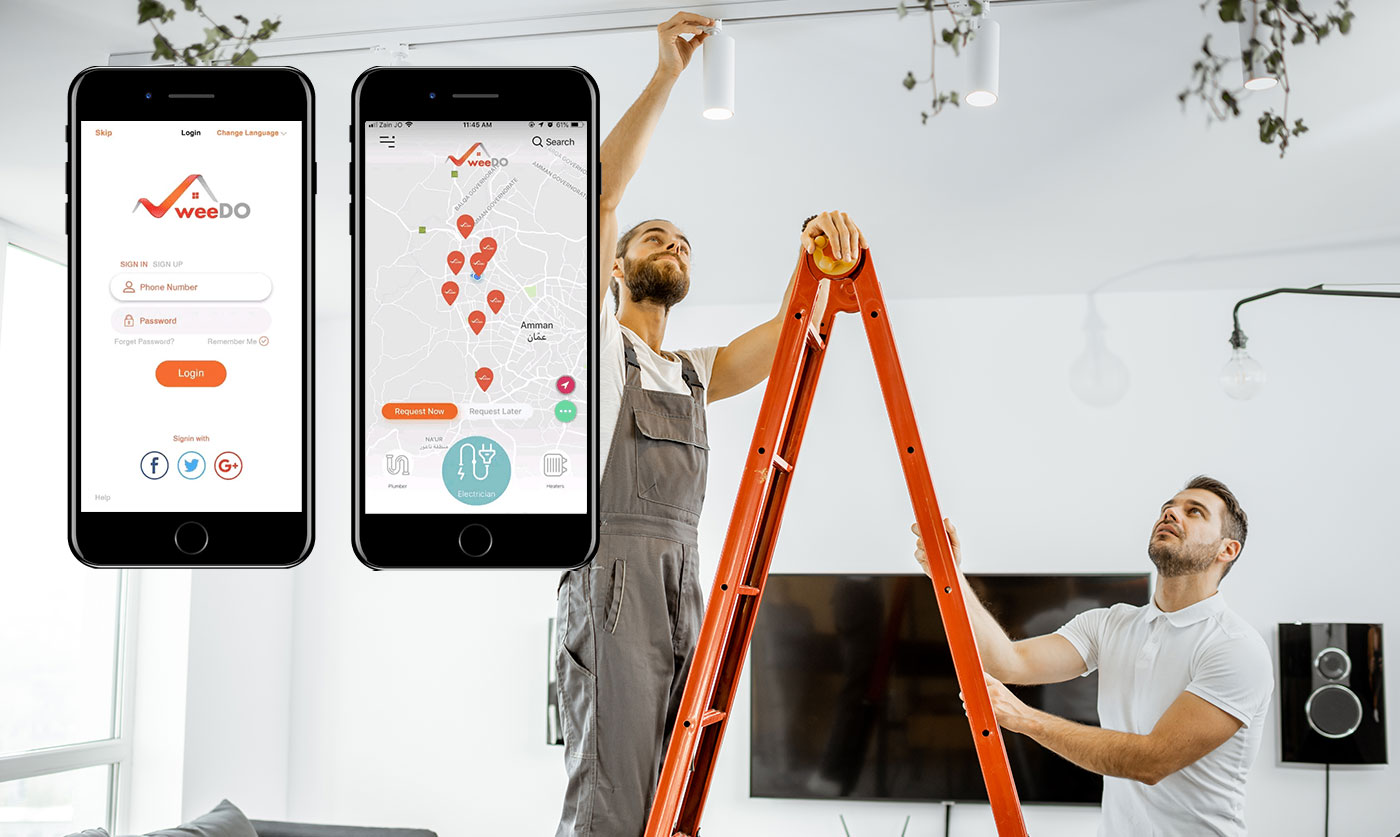 Maintenance Service Providers Mobile App for WeeDO 
weeDO is a leading application in Amman that provides technicians services orianted for homes.
31-10-2022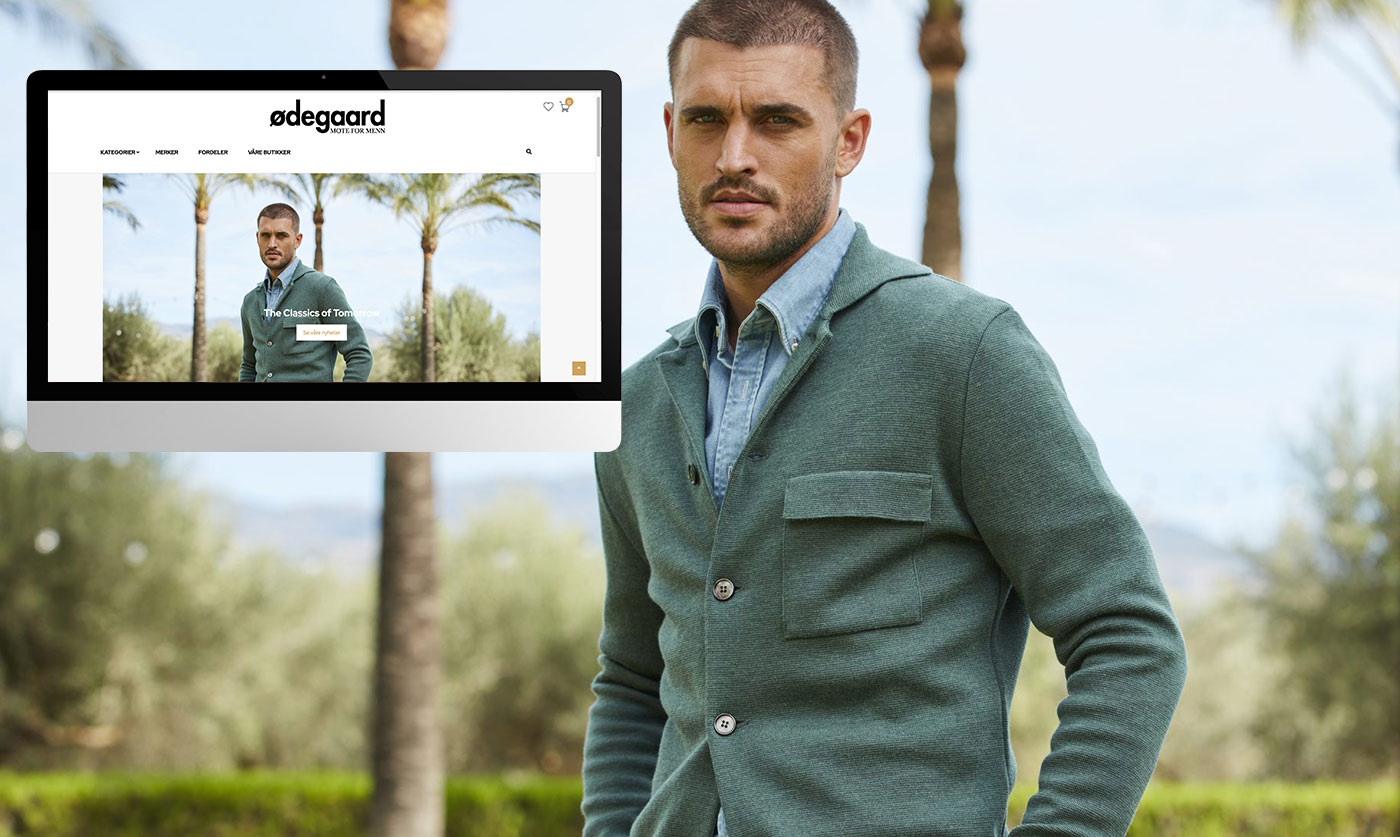 Ødegaard Men's Fashion
ils and Knut Ødegaard, brothers, founded Ødegaard on October 1939 ,13, at Hauges Gate 8 in Drammen.
21-11-2022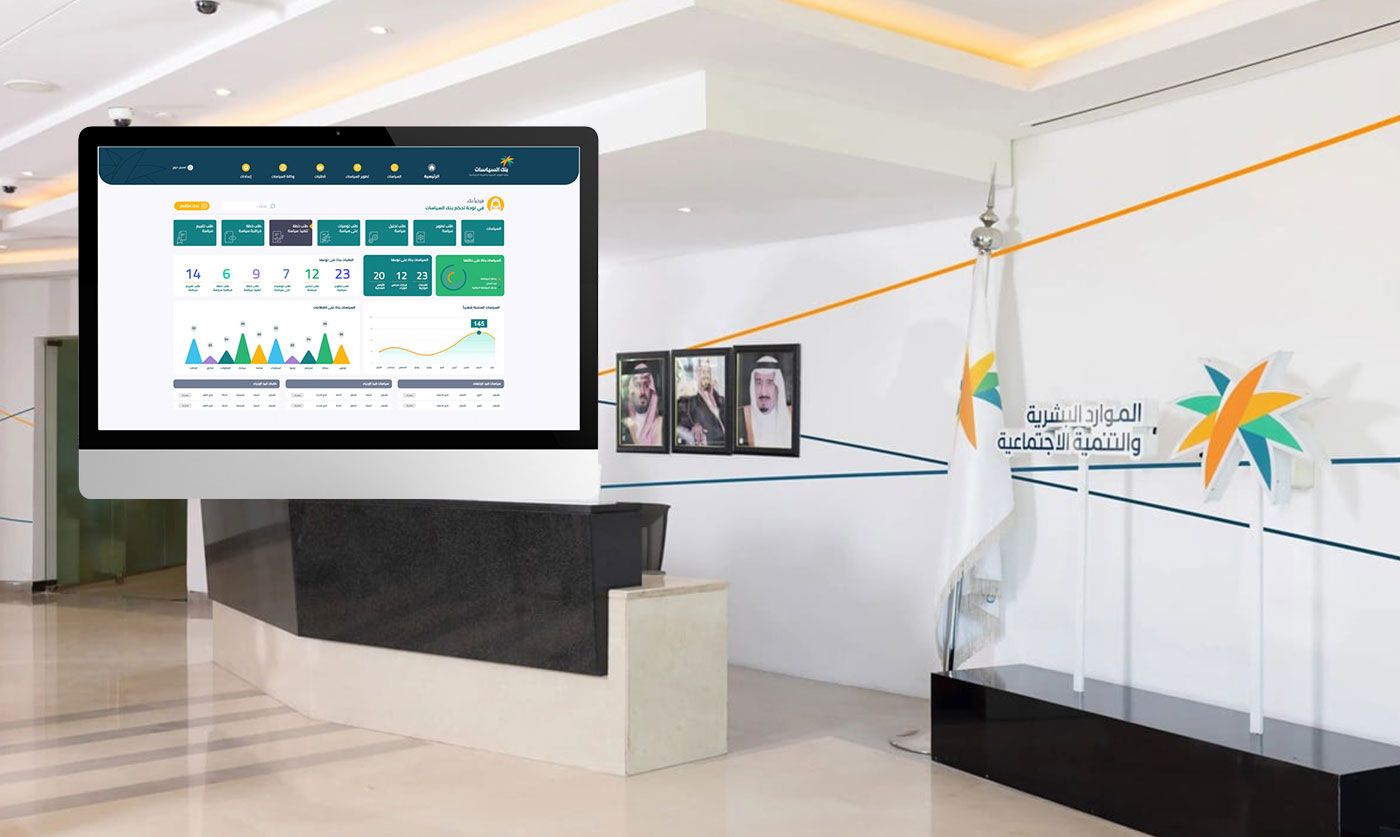 Ministry of Human Resources and Social Development
The Policy Bank System has two main sections; Archiving solution and policy development workflow.
16-11-2022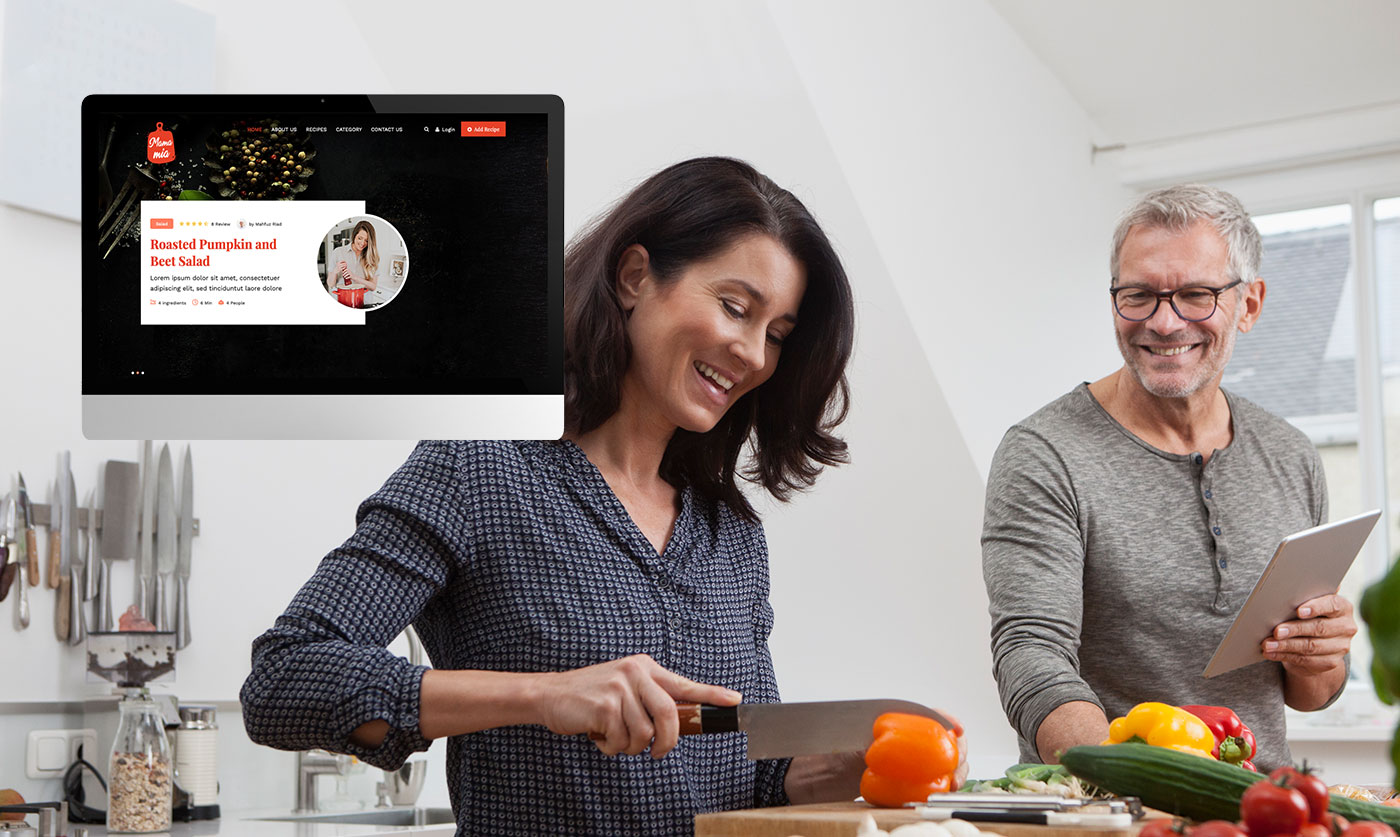 Recipes Listing & Cooking Product for Mama Mia
Mama Mia was founded in 2018 by Obeikan Investment Group as a home cooking blog to add and record favorite family recipes
16-11-2022
Connect for further information and exploration
Impressed? Contact us to delve deeper and uncover more about what you've witnessed. Expand your knowledge with us.
Get in touch