Mobile Applications
The benefits of mobile application is an increase in the customer retention and push notification.  Organizations want to maintain and grow the traffic of their services and or product, an easy and simple solution is mobile application.
Targeting the audience that allows for increase in the business operation.  We are able to build the mobile application to send out the right notification at the right time to ensure that the optimization of your business is reaching the right customers at the right time.
from latest use cases
Ministry of Housing
The technologies we use at Tech Factory solution in developing mobile applications includes Native Swift, Dart can Cross Platform Flutter.  They are two programming languages used to develop iOS apps.
Mobile applications known as "apps" are software applications designed for use on mobile devices. Application used on smartphones, watches and tablets vs desktops and laptops.  There are three types of mobile applications. Native Apps, Web Apps and Hybrid apps.
· Native apps | are apps that are created with one operating system and one exact platform.
· Web apps| apps that are delivered using mobile browsers, they are responsive version of websites that work for mobile devices or OS.
· Hybrid apps| are apps that combine both Native and Web apps, it has its own icon, allowing it to be downloaded from any app store.
Our team of professionals use Mobile applications to build e-commerce, product development as well as for internal systems integration and usage. Tailoring the mobile application from a complex platform and or service to be accessed to deliver to the organization commercial objective.
Dart was developed in 2011 by Google, its objective is focused powering Flutter apps. Meaning it can develop apps for both Android and iOS platforms with a single codebase.
Swift was developed in 2014. Developed as a successor to Objective-C, Swift is an open-source general purpose programming language for iOS application. It works in frameworks such as Cocoa, Cocoa Touch and codebases written in Objective-C.
Flutter is developed by Google, as an open-source UI SDK used to build cross-platform applications. Platform use of Dart language and a single codebase to build applications on various platforms, including Android and iOS.
Our professional team is skilled and experienced in delivering to the objective set by the stakeholders in ensuring their mobile application meets the delivery of their business operation.
Related Case Studies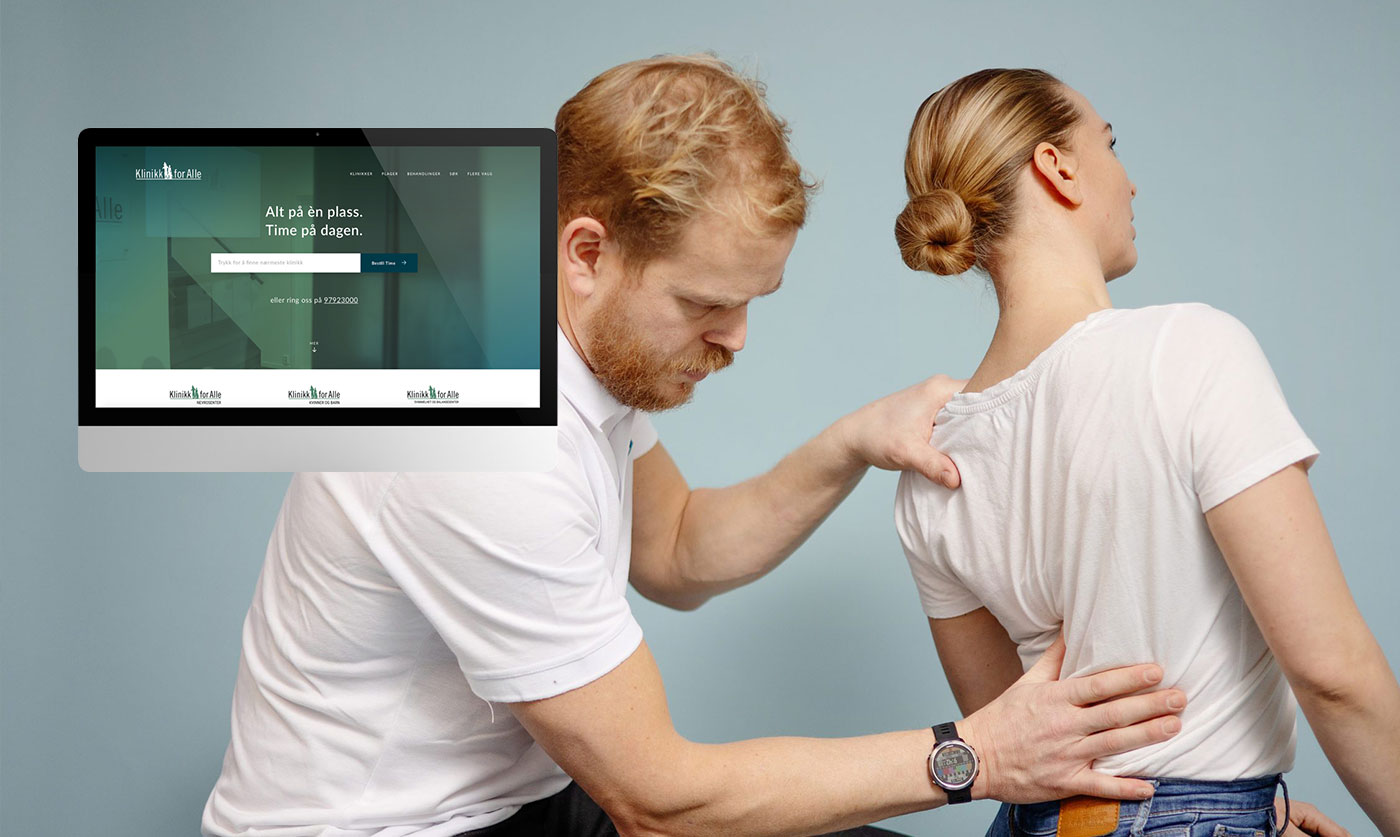 Chiropractor Clinics Information and Booking
Klinikk for Alle has been examining and treating musculoskeletal conditions since 1989.
21-11-2022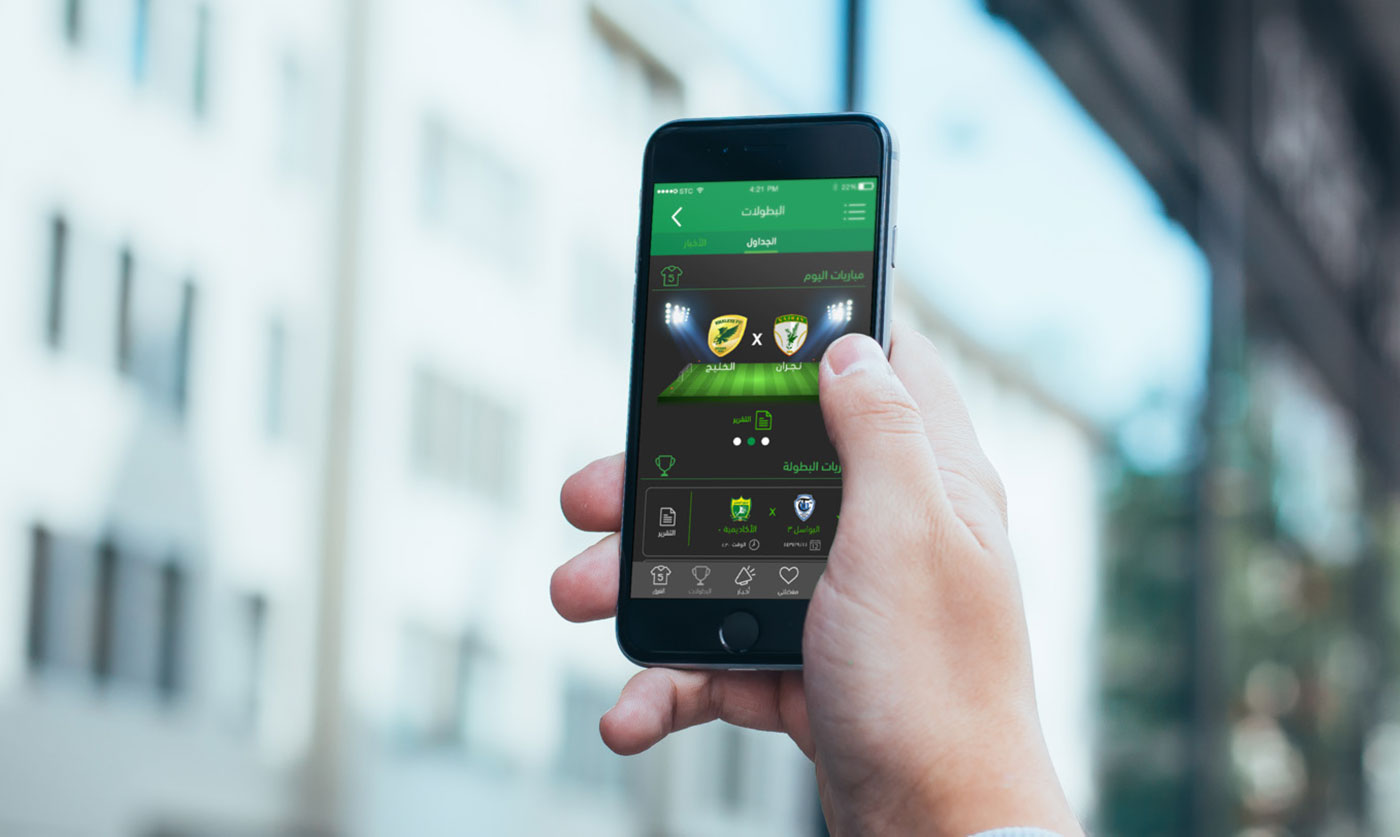 Juniors Football Championships Management for Saudi Hawari
Hawari helps amateur football players who spend their time playing on the streets create a team of their own.
31-10-2022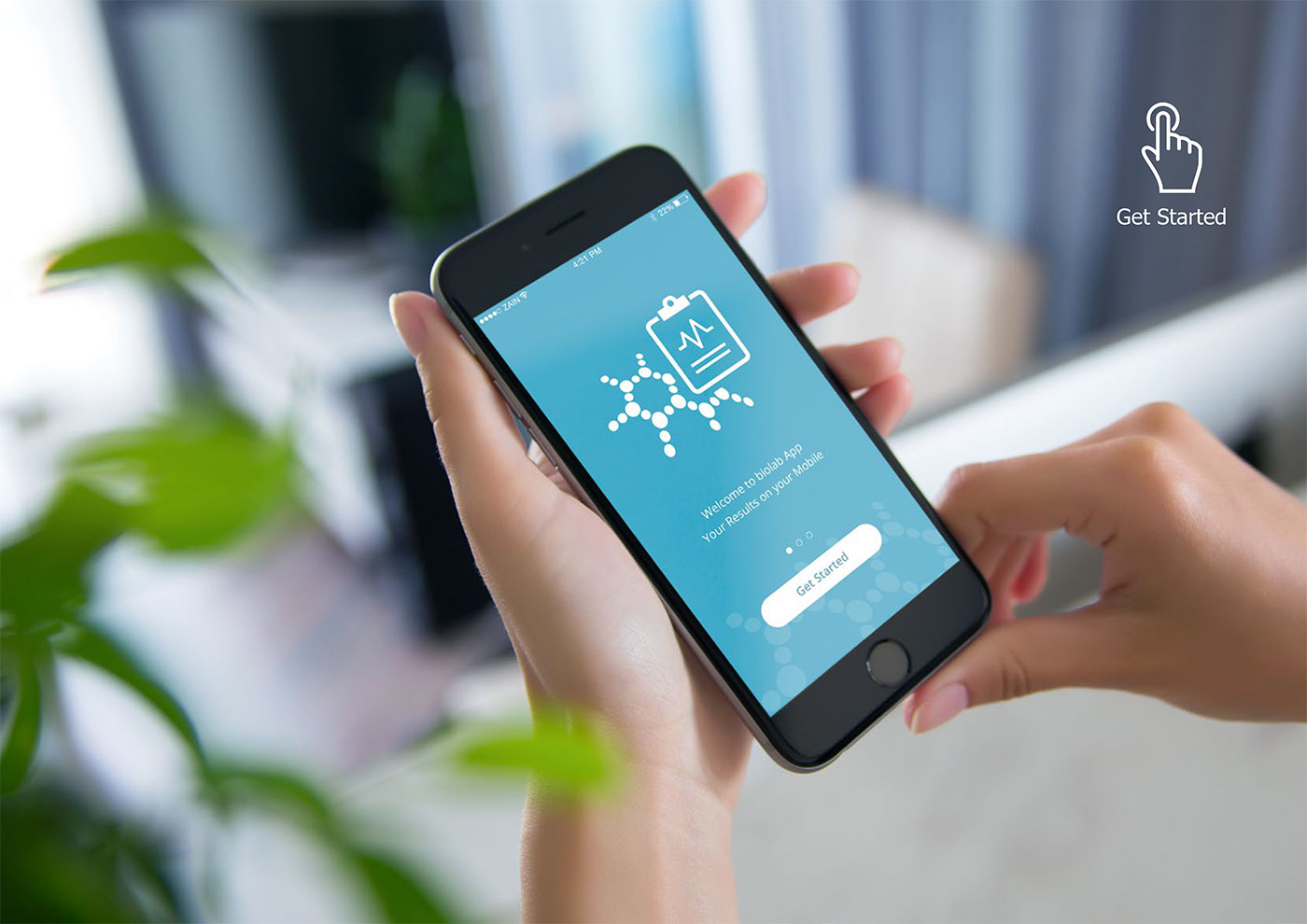 Lab Test Results & Booking Application for Biolab
Biolab is one of the leading medical laboratories in Jordan and other countries
22-10-2022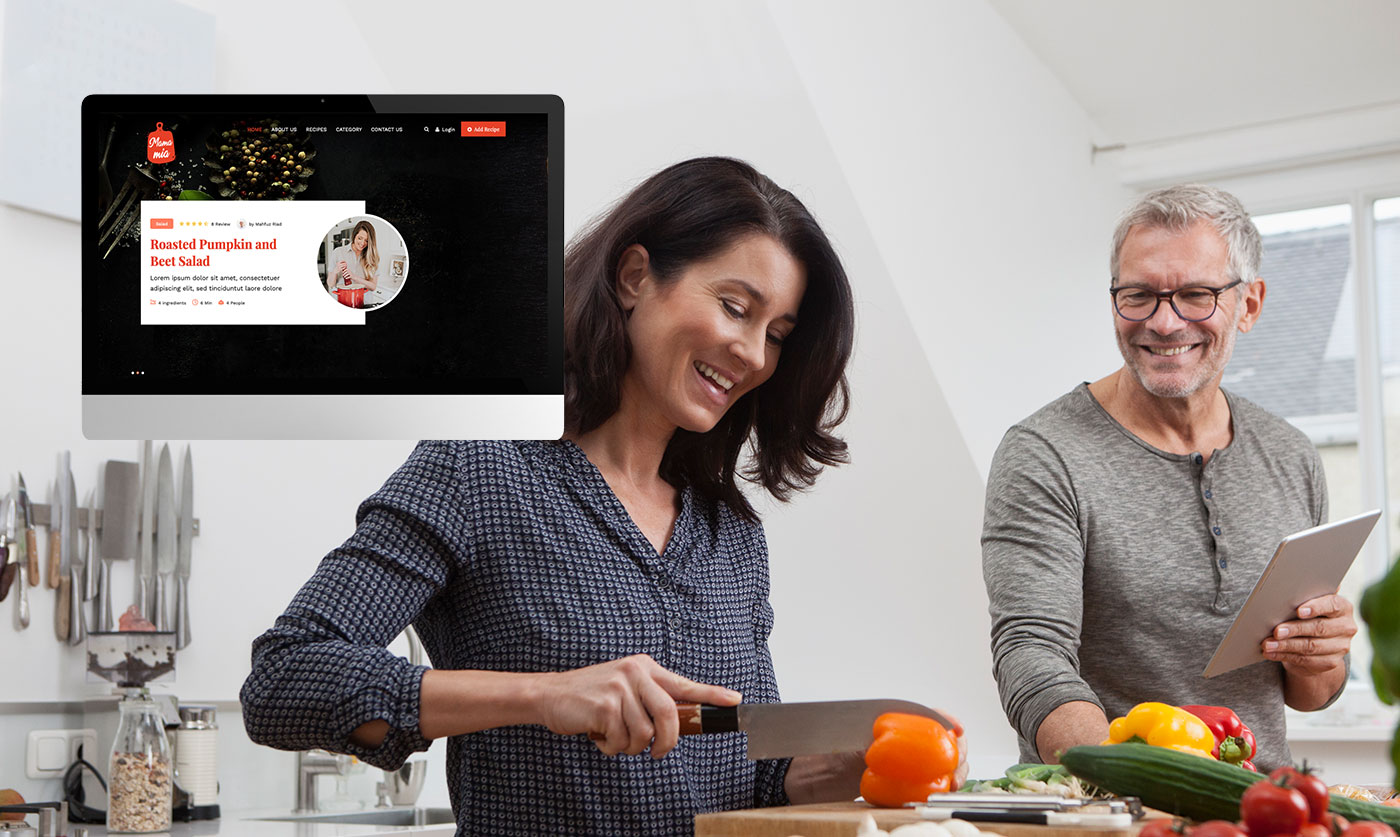 Recipes Listing & Cooking Product for Mama Mia
Mama Mia was founded in 2018 by Obeikan Investment Group as a home cooking blog to add and record favorite family recipes
16-11-2022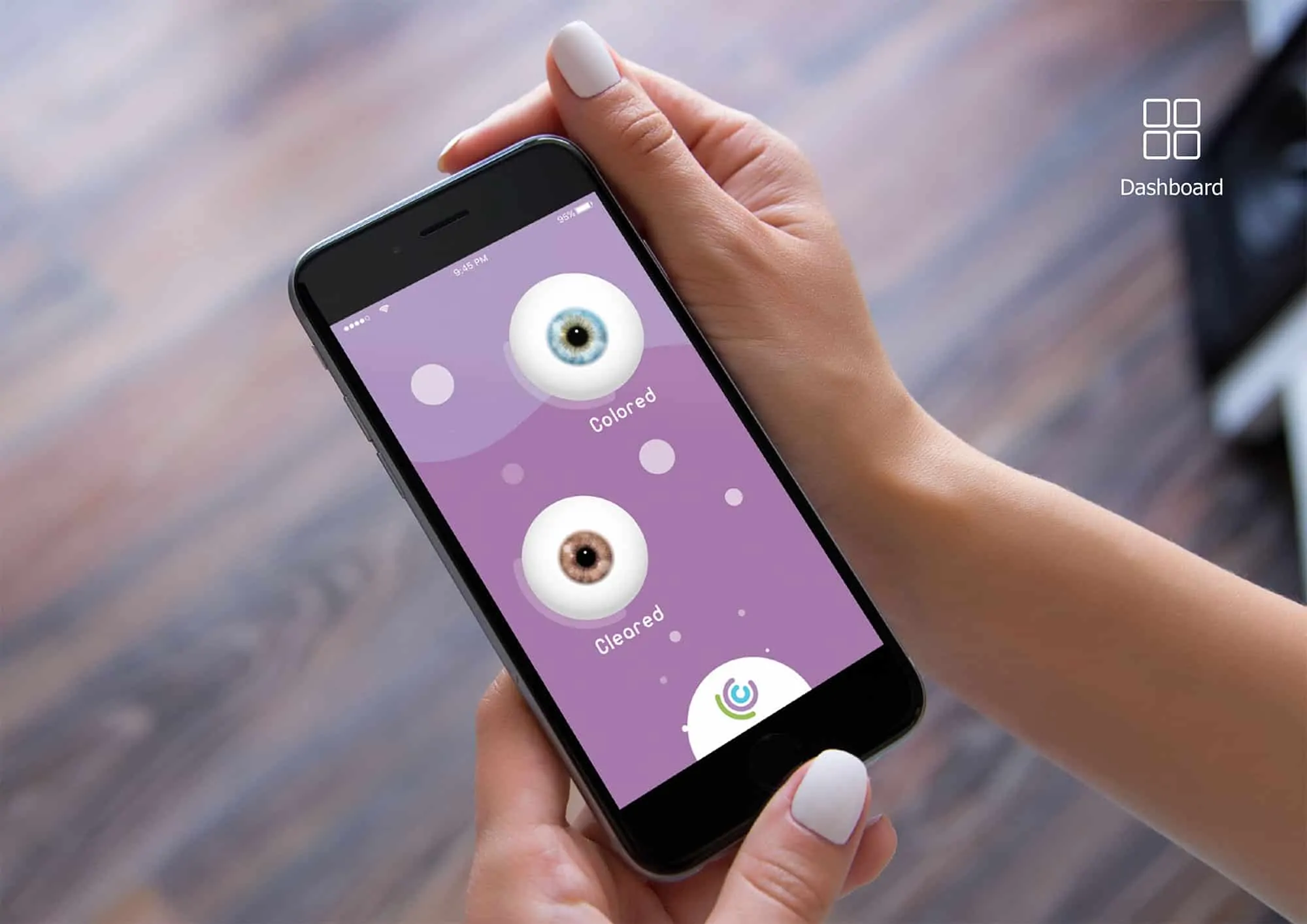 Top Brands Eyewear & Lens Mobile Application for Eye Store
With a goal of helping people find the lenses that suit them the best, Eye Store app was created
29-10-2022
Connect for further information and exploration
Impressed? Contact us to delve deeper and uncover more about what you've witnessed. Expand your knowledge with us.
Get in touch