from latest use cases
Obeikan Investment Group
Electronic commerce ("E-Commerce") the trending form of business operation. It's fast, effective and profitable! Only if it's set up through our professional team.

E-commerce is the newest form of business operation where the transaction of buying or selling of products and/or services is completed via the internet. It operates in various types of market segments, Business-to-Business, Business-to-consumer, consumers-to-consumer and consumer-to-business. The beauty of e-commerce is the ability to be conducted via computers, tables, smartphones, and any smart devices.
We connect the world through our team of professionals who have the knowledge, skills and experience to create a platform from scratch using technologies such as Laravel, WordPress – WooCommerce, Drupal – Ubercart and Shopify. Due to the complicity of e-commerce involvement in one party exchange of data or currency to process a transaction is the right and secure setup is an essential part of the objective.
Related Case Studies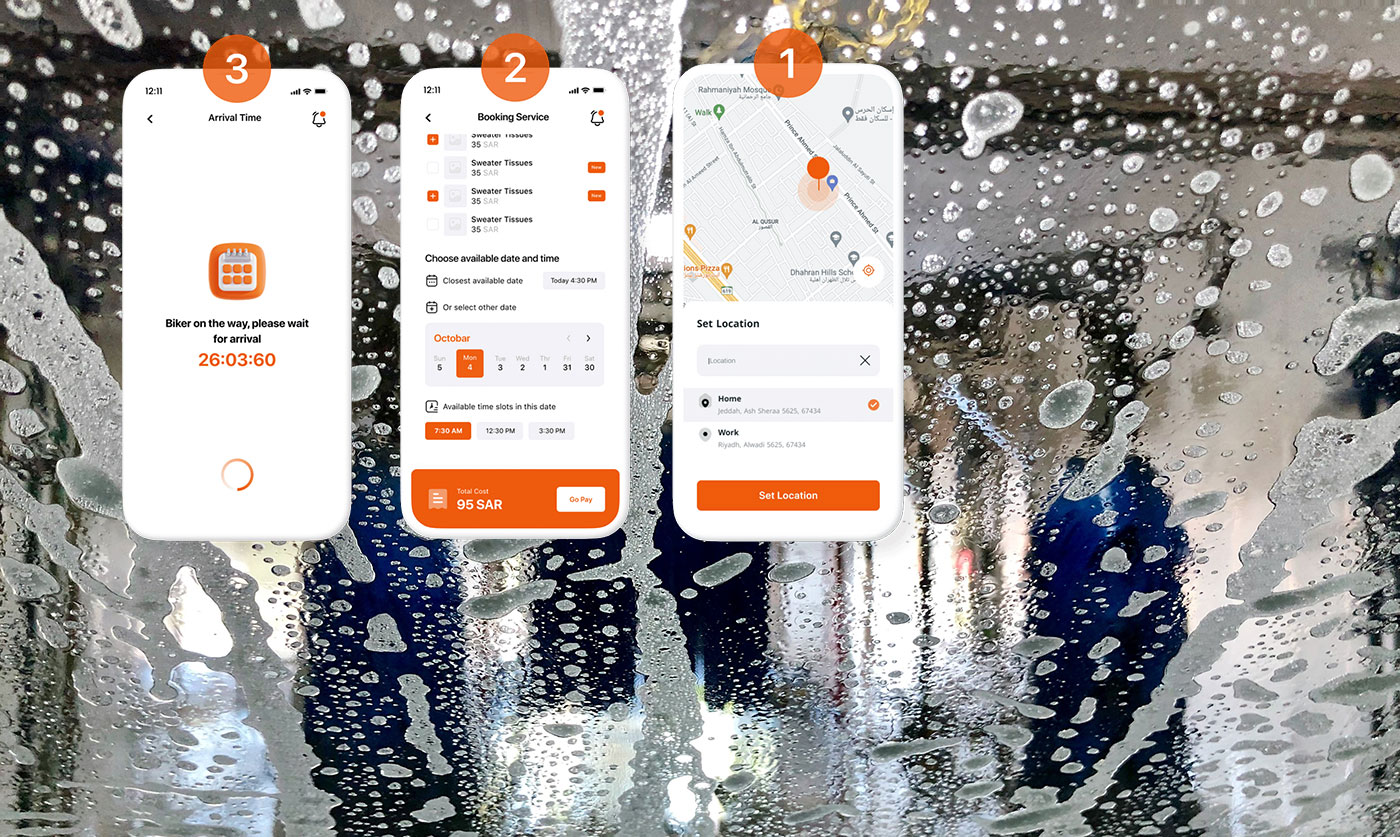 Car Wash Service Aggregator and Provider Applications
Sweater application allows people to schedule car washing at the time they see most fit
31-10-2022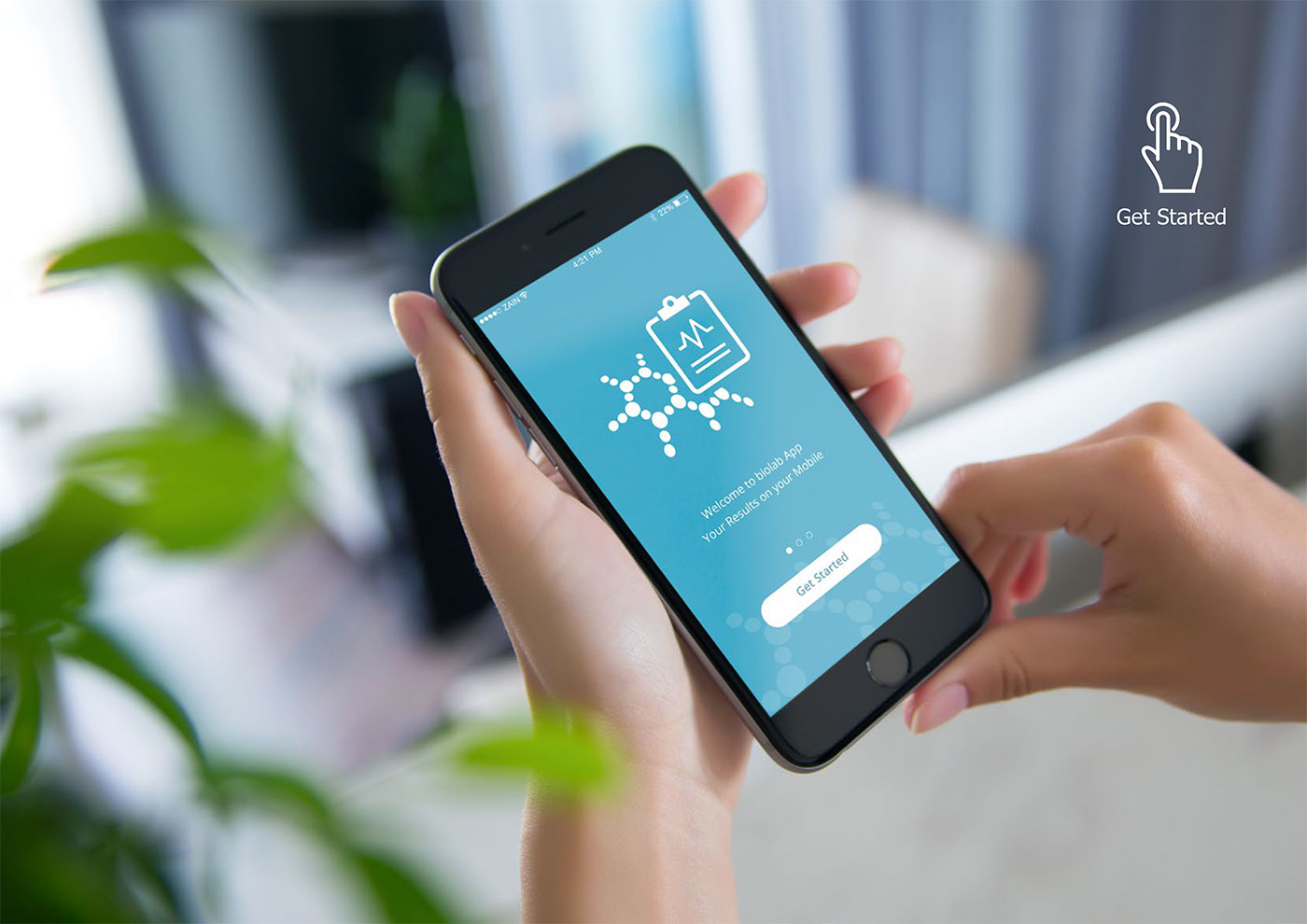 Lab Test Results & Booking Application for Biolab
Biolab is one of the leading medical laboratories in Jordan and other countries
22-10-2022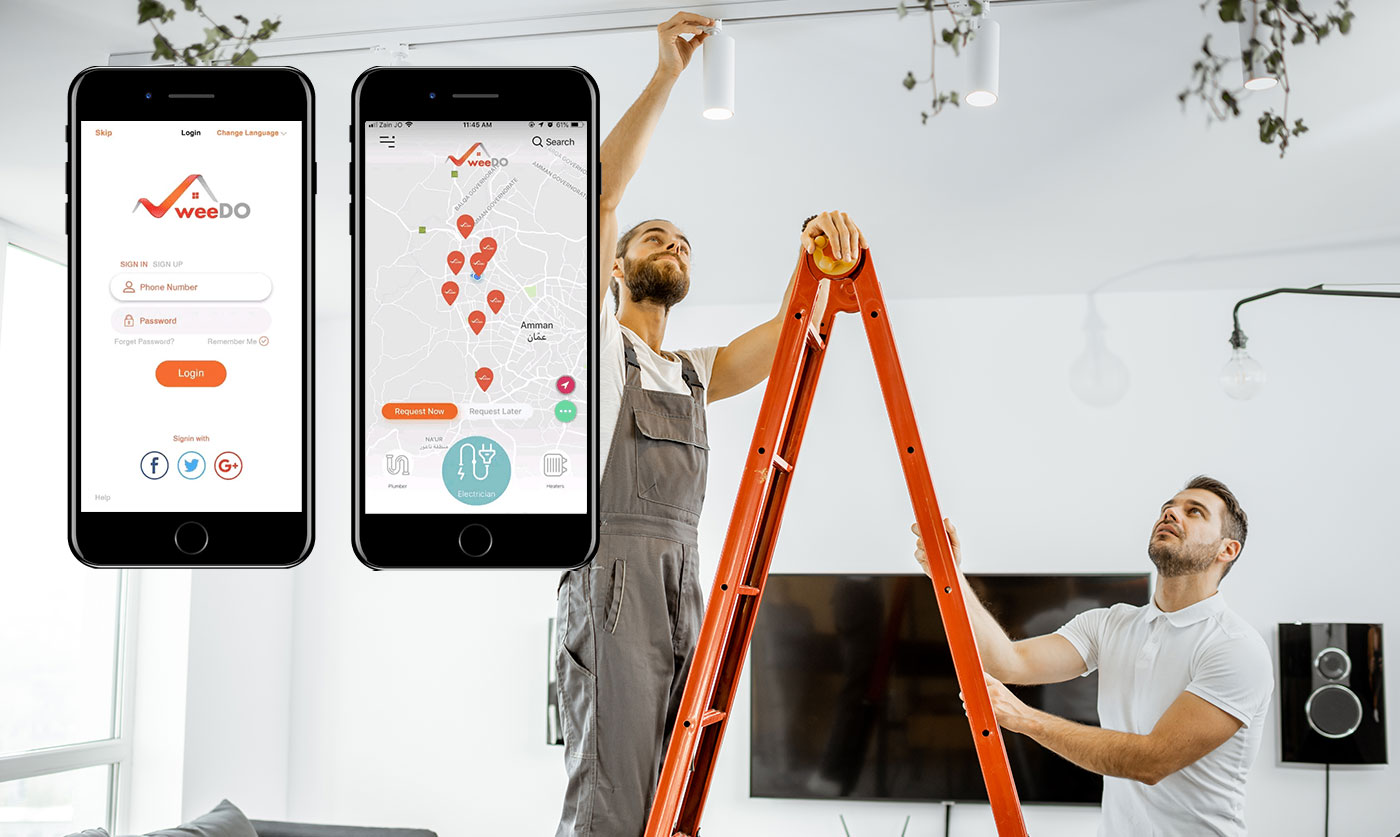 Maintenance Service Providers Mobile App for WeeDO 
weeDO is a leading application in Amman that provides technicians services orianted for homes.
31-10-2022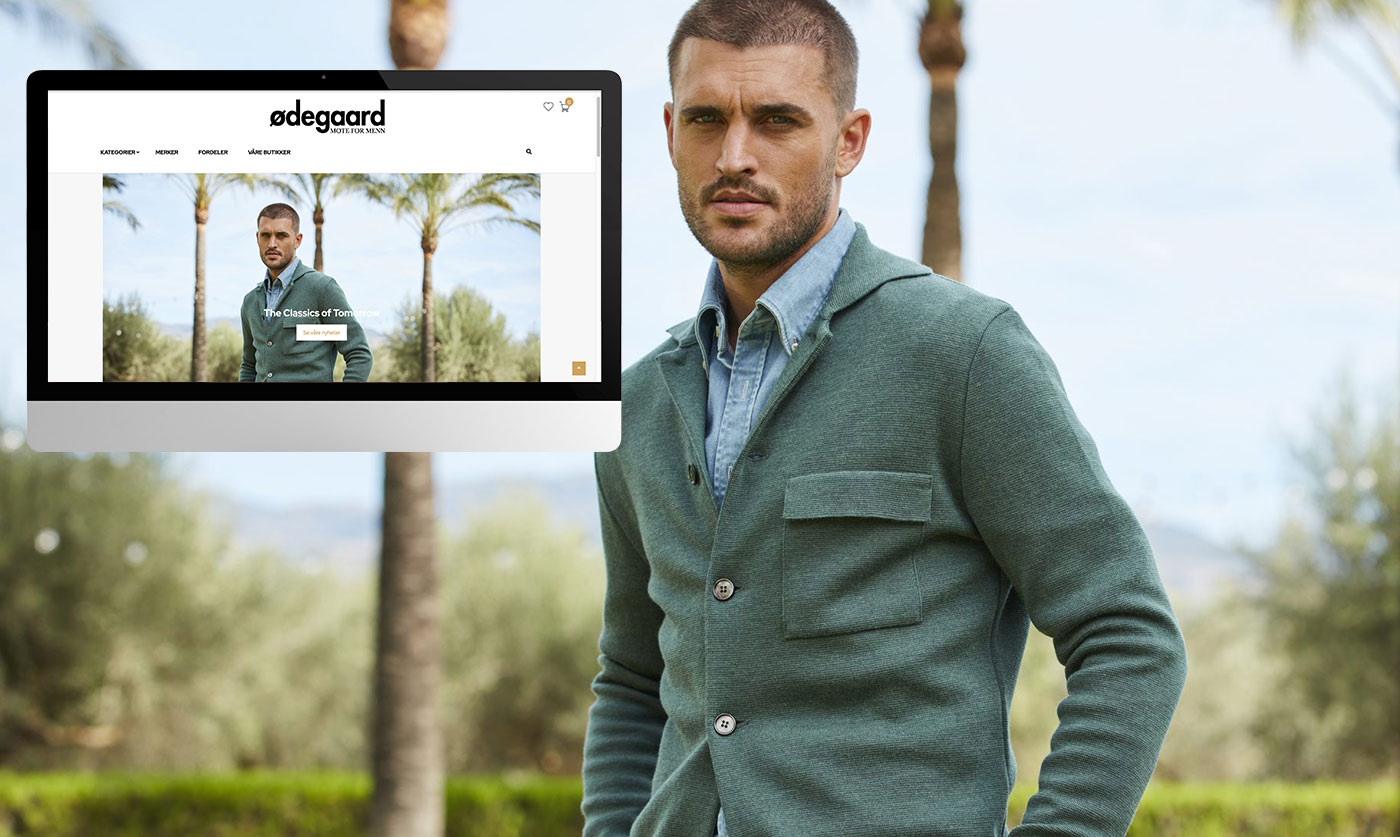 Ødegaard Men's Fashion
ils and Knut Ødegaard, brothers, founded Ødegaard on October 1939 ,13, at Hauges Gate 8 in Drammen.
21-11-2022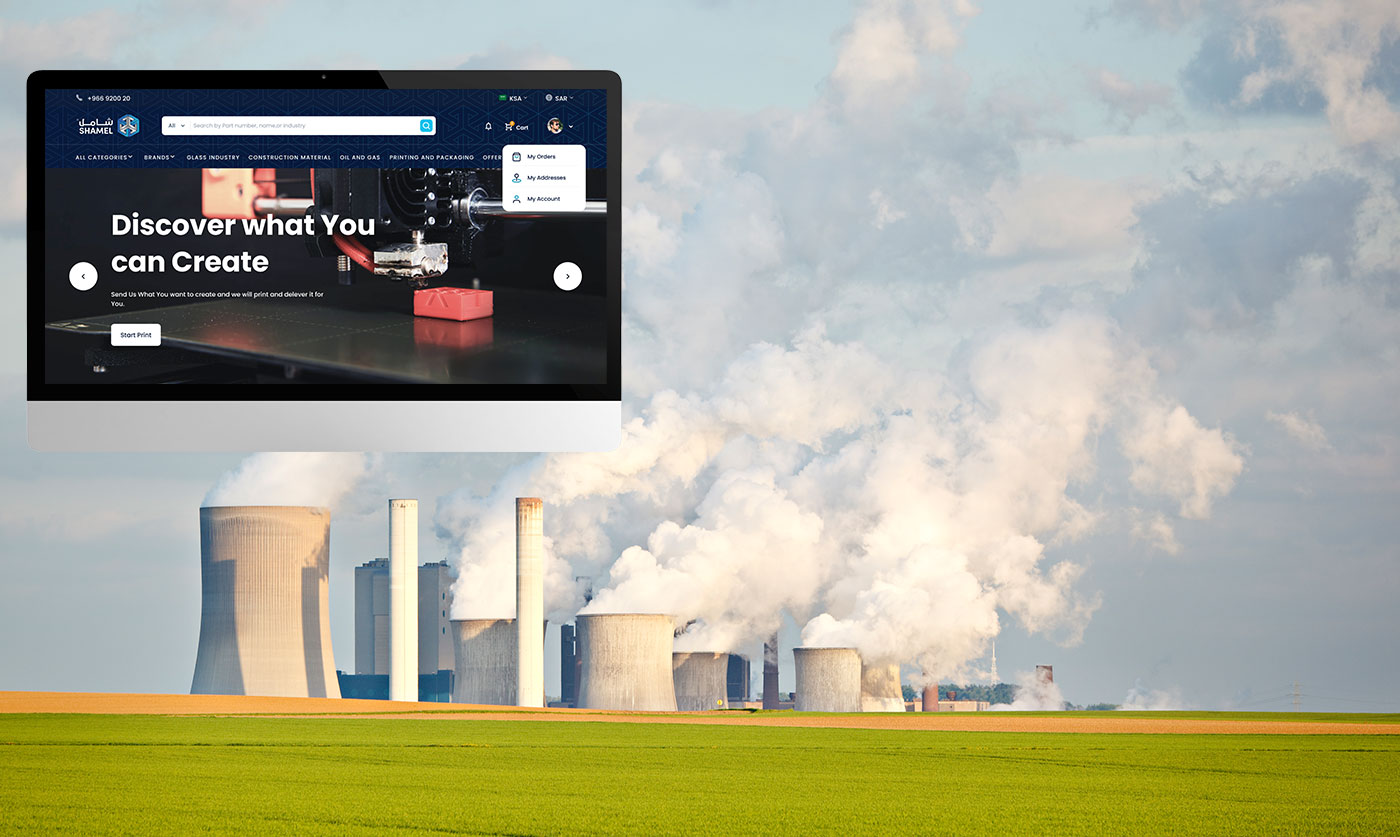 Powerful & Customized Spare Parts Marketplace for Shamel
Shamel is a saudi website and application
23-10-2022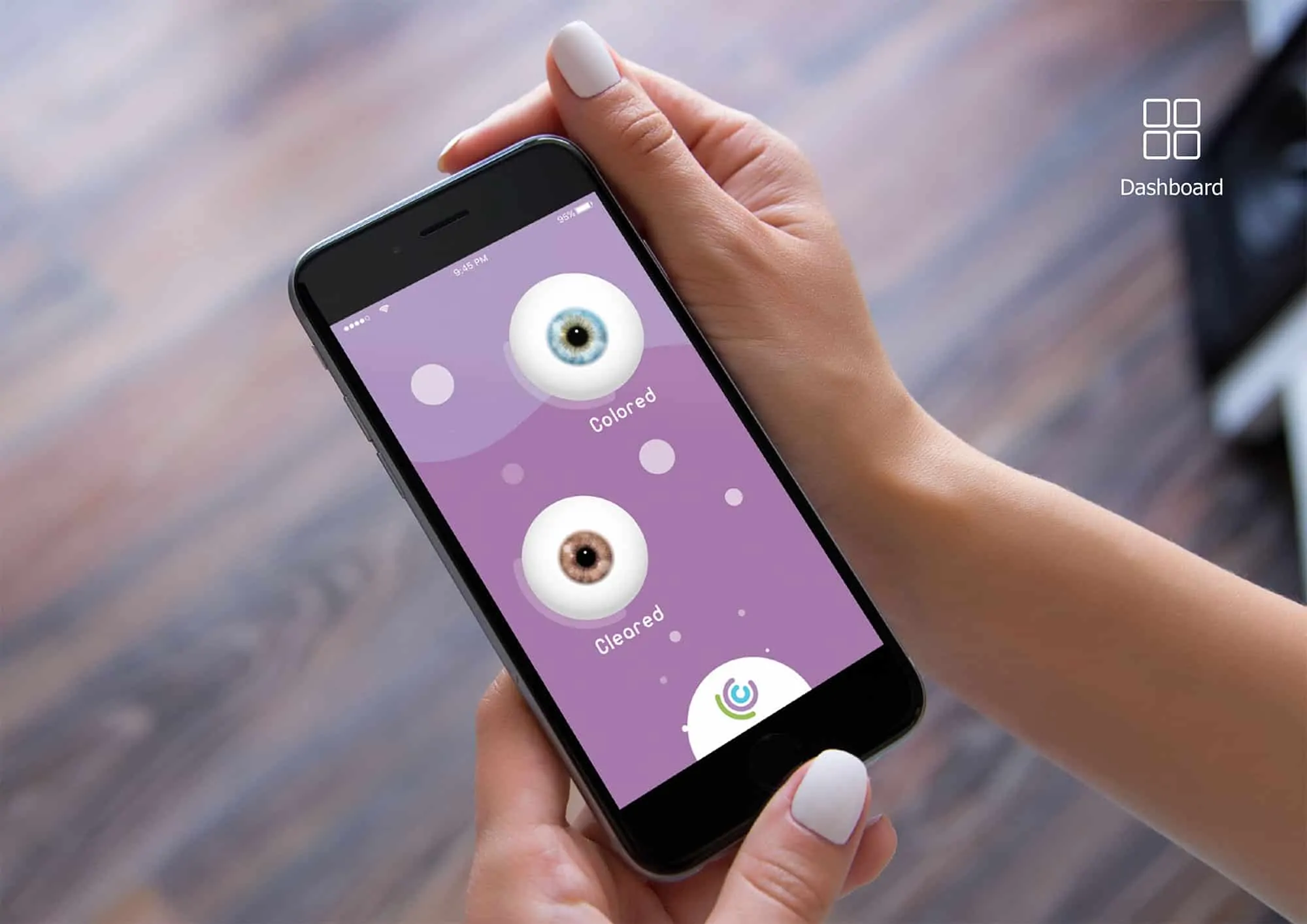 Top Brands Eyewear & Lens Mobile Application for Eye Store
With a goal of helping people find the lenses that suit them the best, Eye Store app was created
29-10-2022
Connect for further information and exploration
Impressed? Contact us to delve deeper and uncover more about what you've witnessed. Expand your knowledge with us.
Get in touch