Business Intelligence
We have a proven track record of helping businesses harness the power of data to drive informed decisions and achieve success. Our comprehensive data analysis, reporting, and visualization tools have enabled companies to gain valuable insights, identify growth opportunities, and stay ahead of the competition. With our BI solutions, key stakeholders and decision-makers have access to real-time information, empowering them to make data-driven strategies and respond proactively to challenges.
Our expertise in optimizing resource allocation, forecasting market changes, and improving organizational efficiency has consistently delivered tangible results for our clients. Trust us to navigate the complexities of the data-centric business landscape and propel your company towards sustainable growth.
from latest use cases
Ministry of Housing
Related Case Studies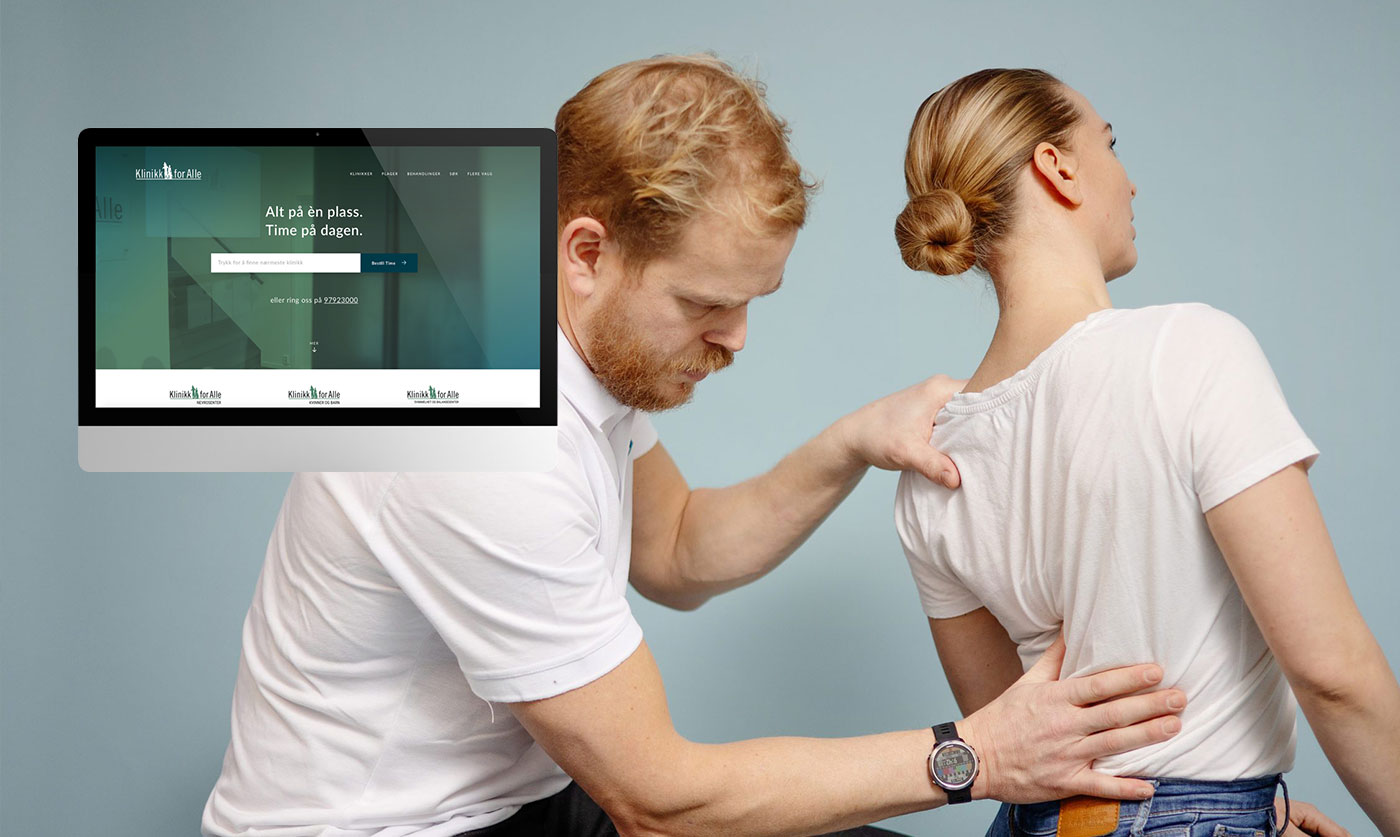 Chiropractor Clinics Information and Booking
Klinikk for Alle has been examining and treating musculoskeletal conditions since 1989.
21-11-2022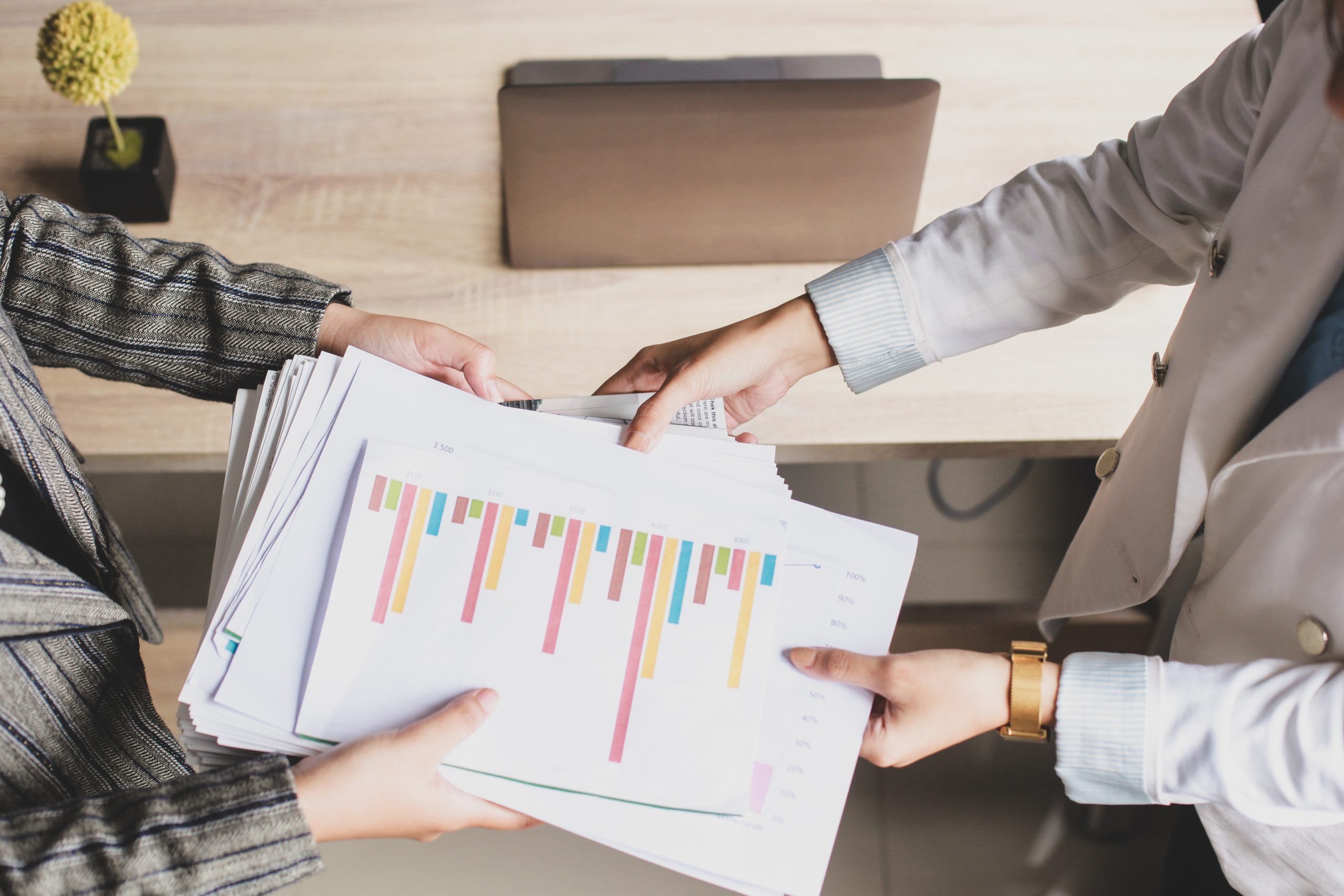 Data Warehouse & Business Intelligent For Retailing Industry
Apache Airflow is an open-source tool to programmatically author, schedule, and monitor workflows.
21-11-2022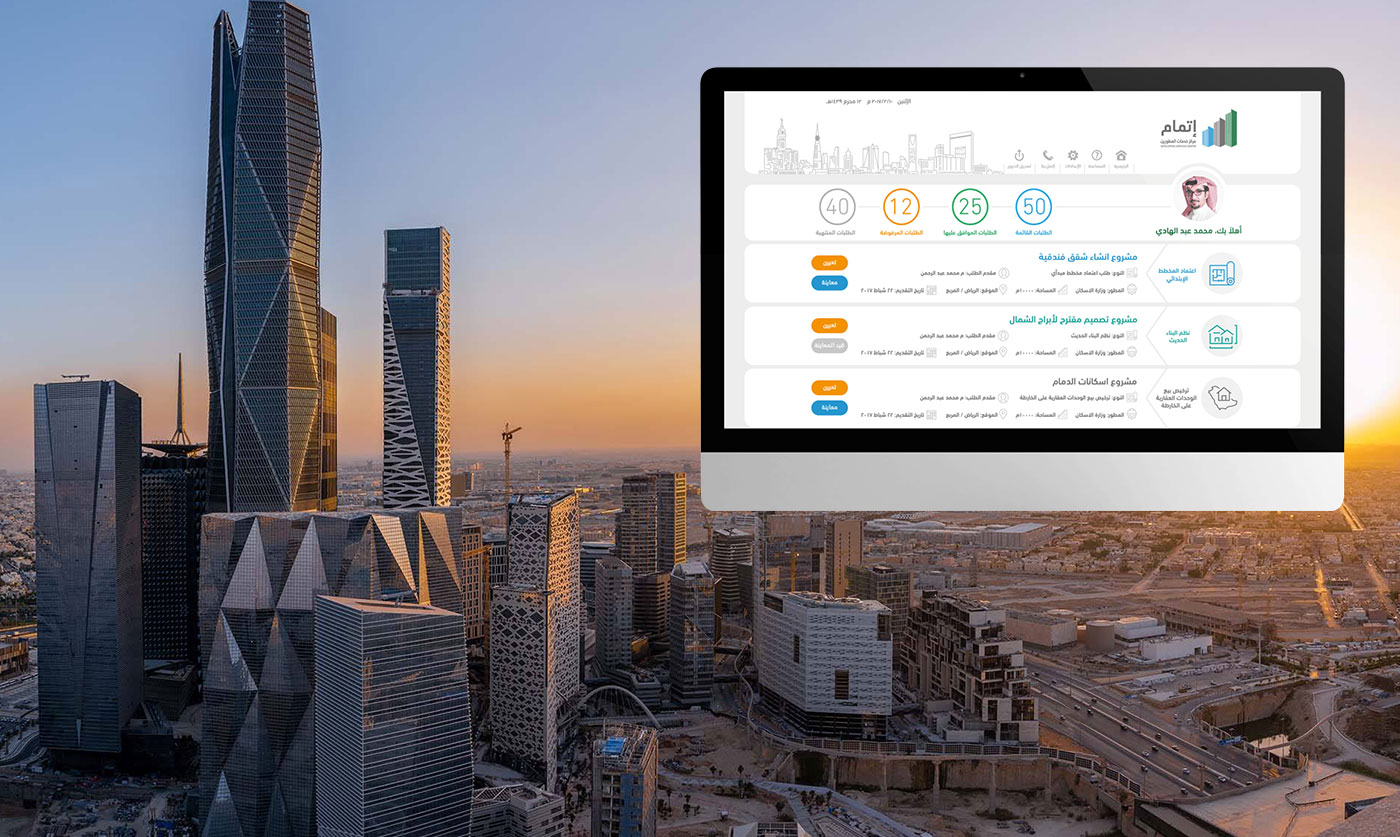 Governmental Permits & Certifications Workflow System of Etmam
The project was created to organize all kinds of huge projects in Saudi Arabia
29-10-2022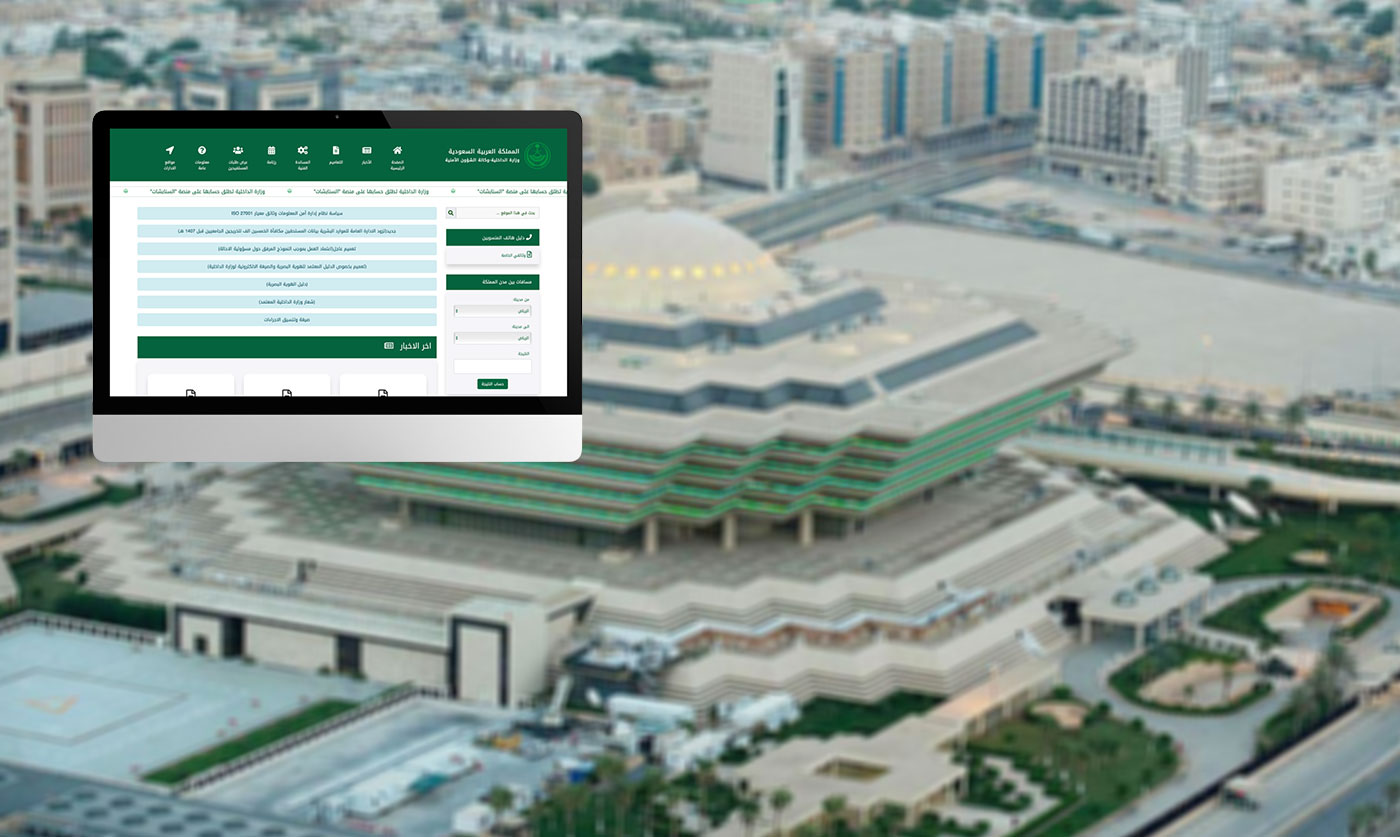 Internal Portal and Permit System
The internal portal is accessible for all Ministry of Interior employees to keep them updated with all services and information related.
21-11-2022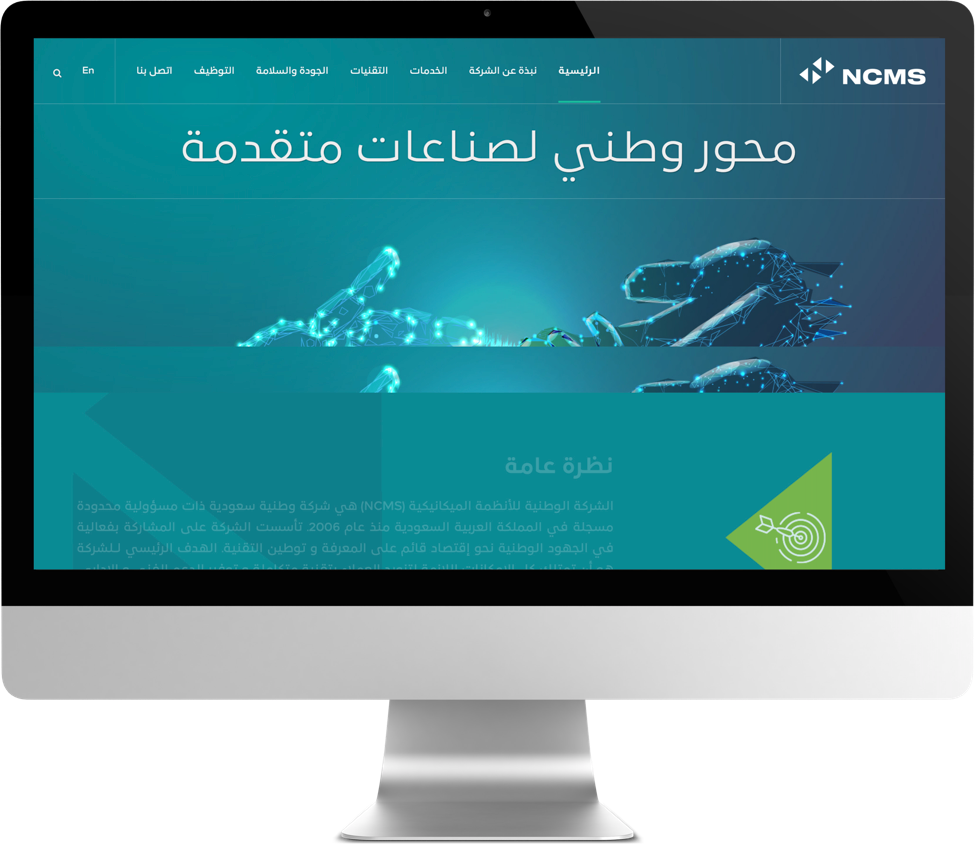 The National Company for Mechanical Systems
The National Company for Mechanical Systems (NCMS) is a Saudi Company seeking to localize technology and actively participate in the national efforts toward a knowledge-based economy that aims to achieve the Vision 2030 of Saudi Arabia.
16-11-2022
Connect for further information and exploration
Impressed? Contact us to delve deeper and uncover more about what you've witnessed. Expand your knowledge with us.
Get in touch