Business Analysis
Business Analysis is the process within an organization to enable change by defining the needs, and recommended solutions that deliver value to the stakeholders. It focuses on change, need, solution, context, stakeholder and value.
The benefit of an organization conducting Business Analysis allows for improvement in their processes especially when the organization starts with digital transformation or process digitization.
from latest use cases
Klinikk For Alle
Our professional work on gathering and analyzing data to investigate solutions, including improvements of processes and production of gap analysis. We use various data modeling techniques to find various ways for organizations to operate effectively. The solutions we offer using technology to increase automation to reduce manual processing.
We work with our clients to guide them in achieving strength and developing their business towards prosperous growth through the delivery of business requirements documents, software requirement specifications and standard operating procedures or SOPs.
Related Case Studies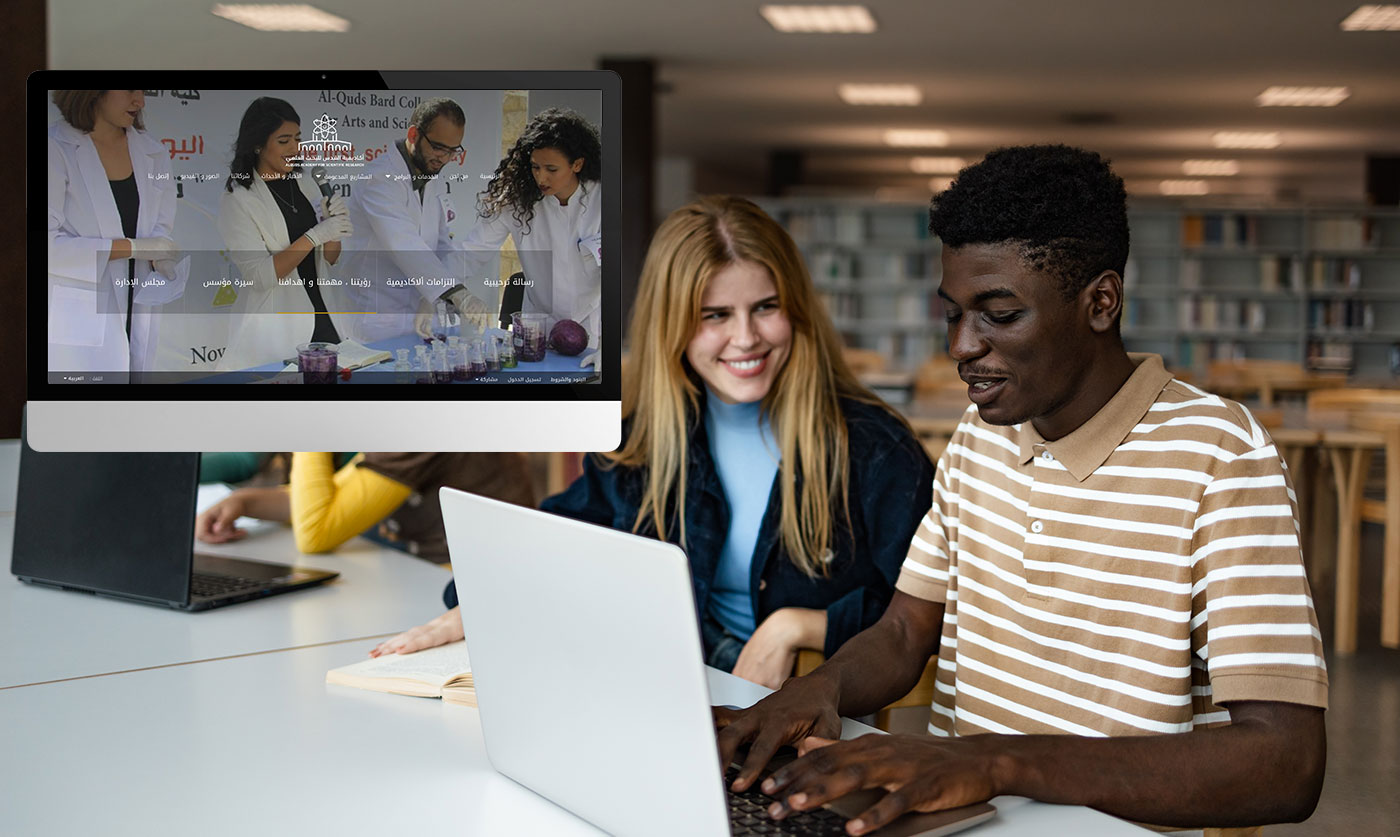 Academic Research Enrollment & Judging System for AlQuds Academy
Al-Quds Academy for Scientific Research (QASR) is a non-profit organization registered in 2016 foundaed by Munib R. Masri Development Foundation
31-10-2022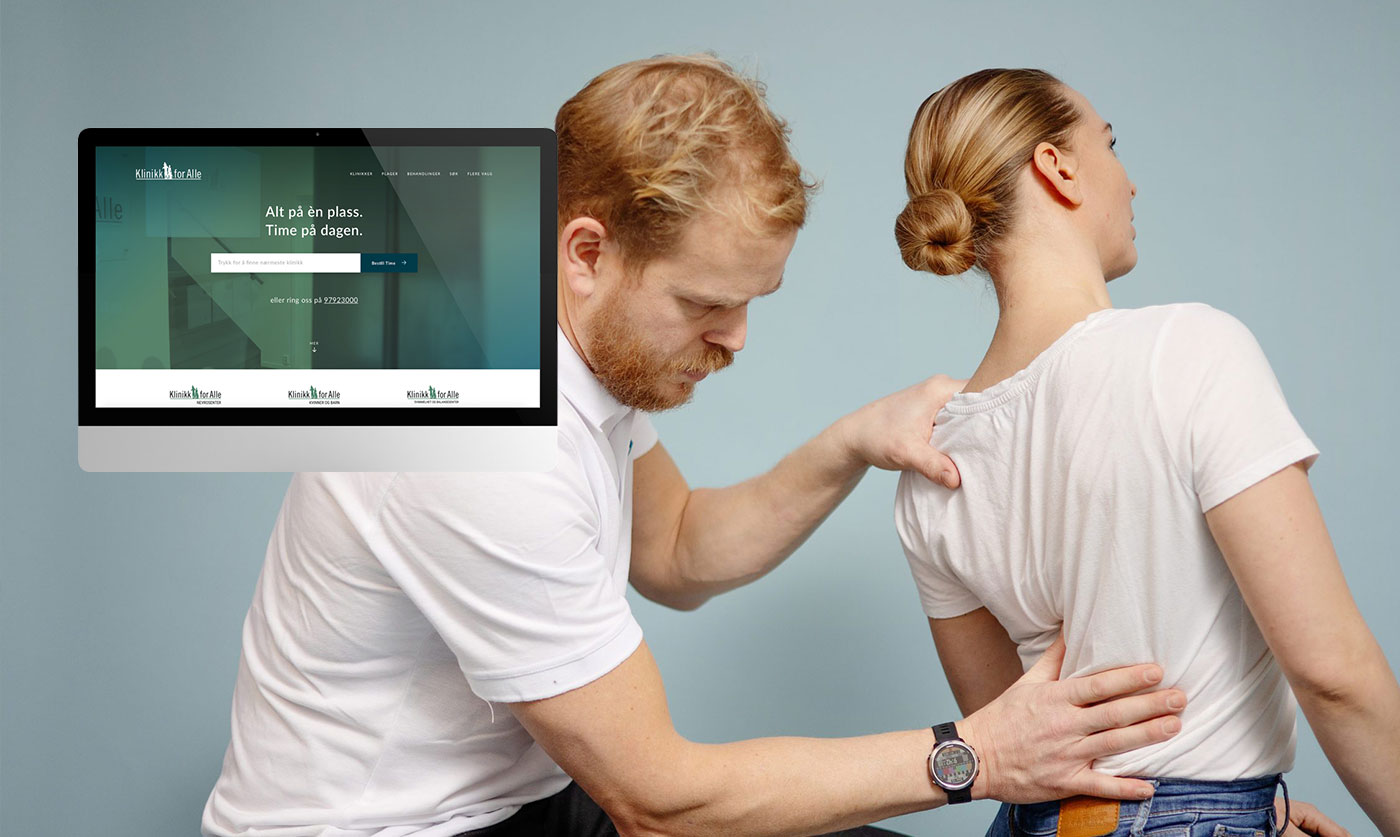 Chiropractor Clinics Information and Booking
Klinikk for Alle has been examining and treating musculoskeletal conditions since 1989.
21-11-2022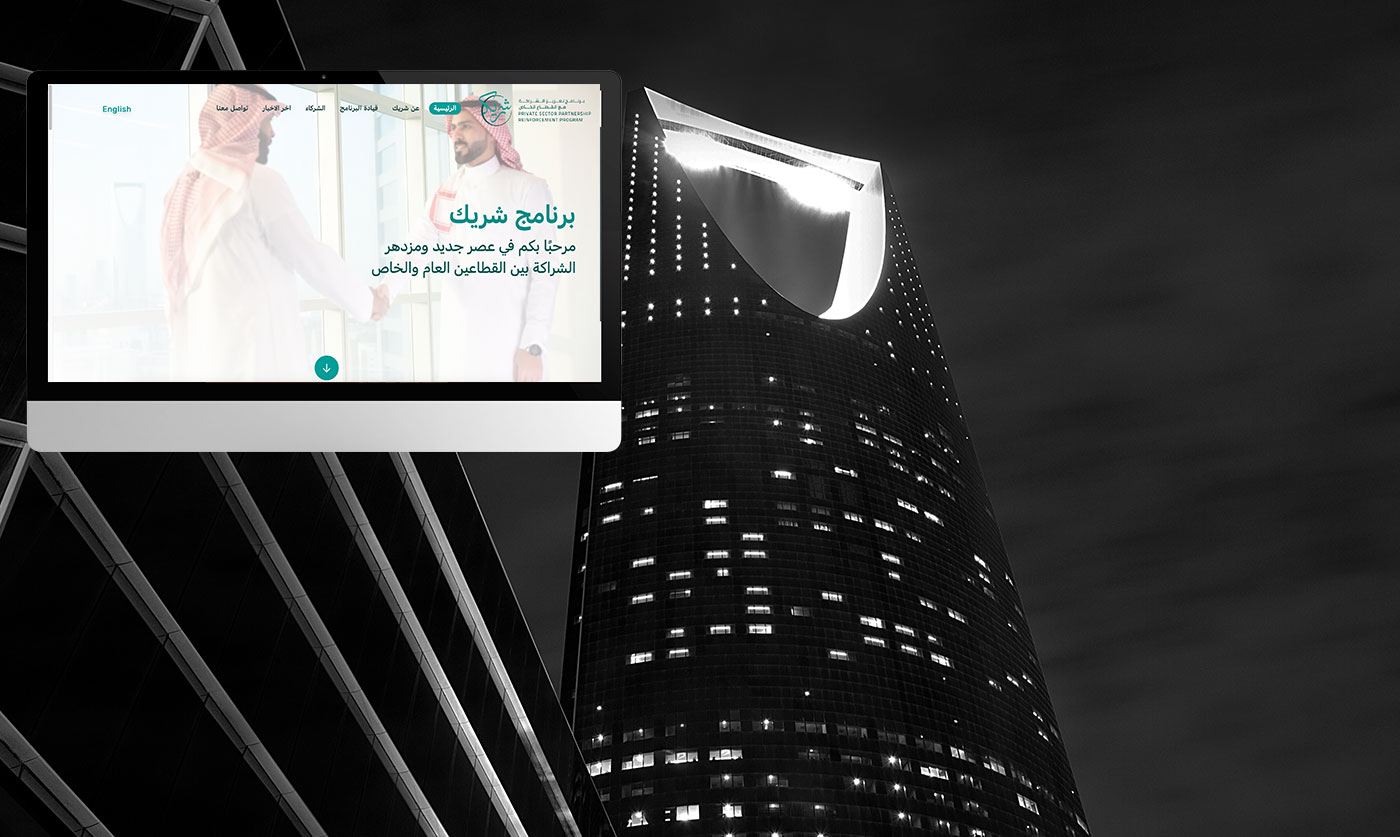 Funding Request & Approval Workflow Platform for Shareek
Shareek is a dynamic program that aims to increase domestic investments of private sector to reach SAR 5 trillion by 2030
16-11-2022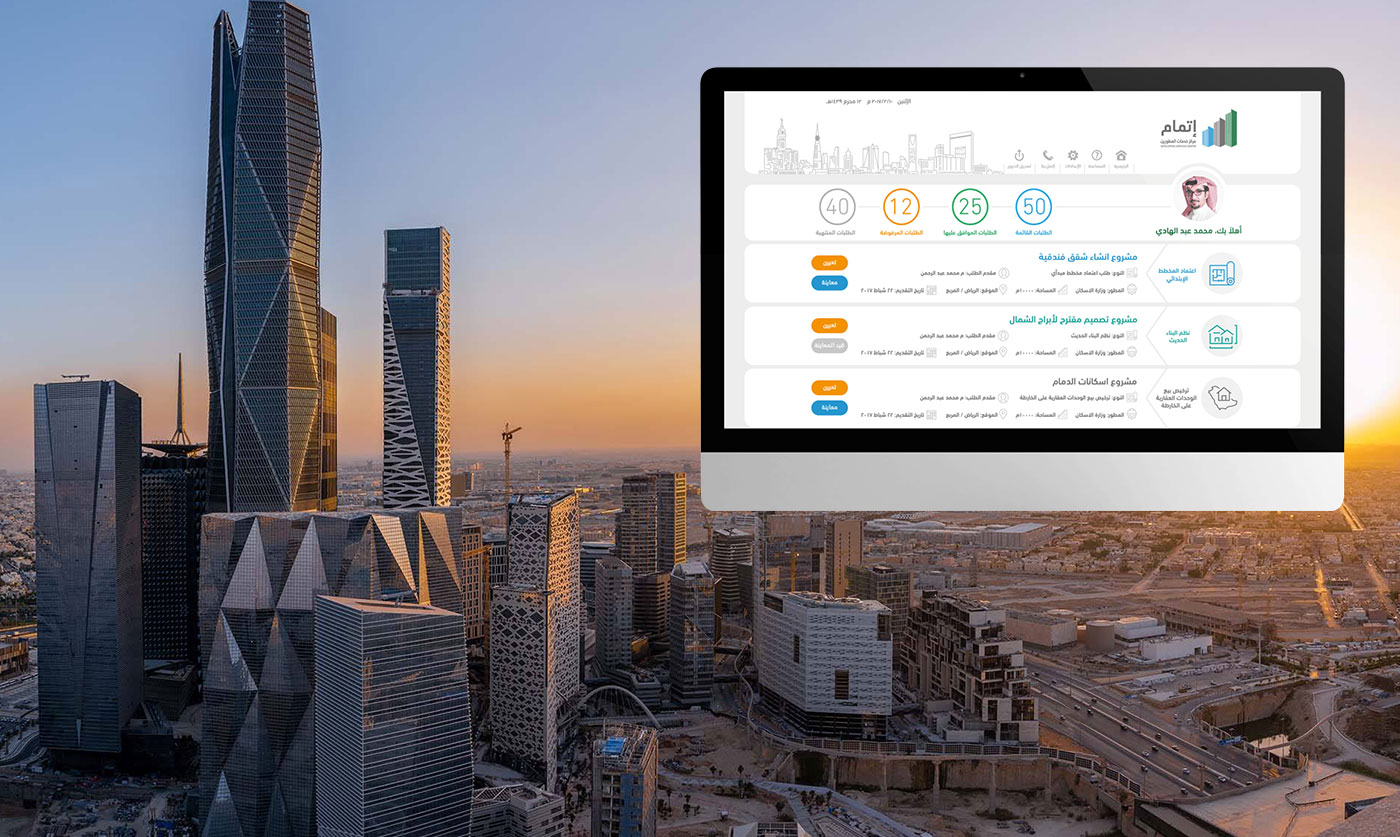 Governmental Permits & Certifications Workflow System of Etmam
The project was created to organize all kinds of huge projects in Saudi Arabia
29-10-2022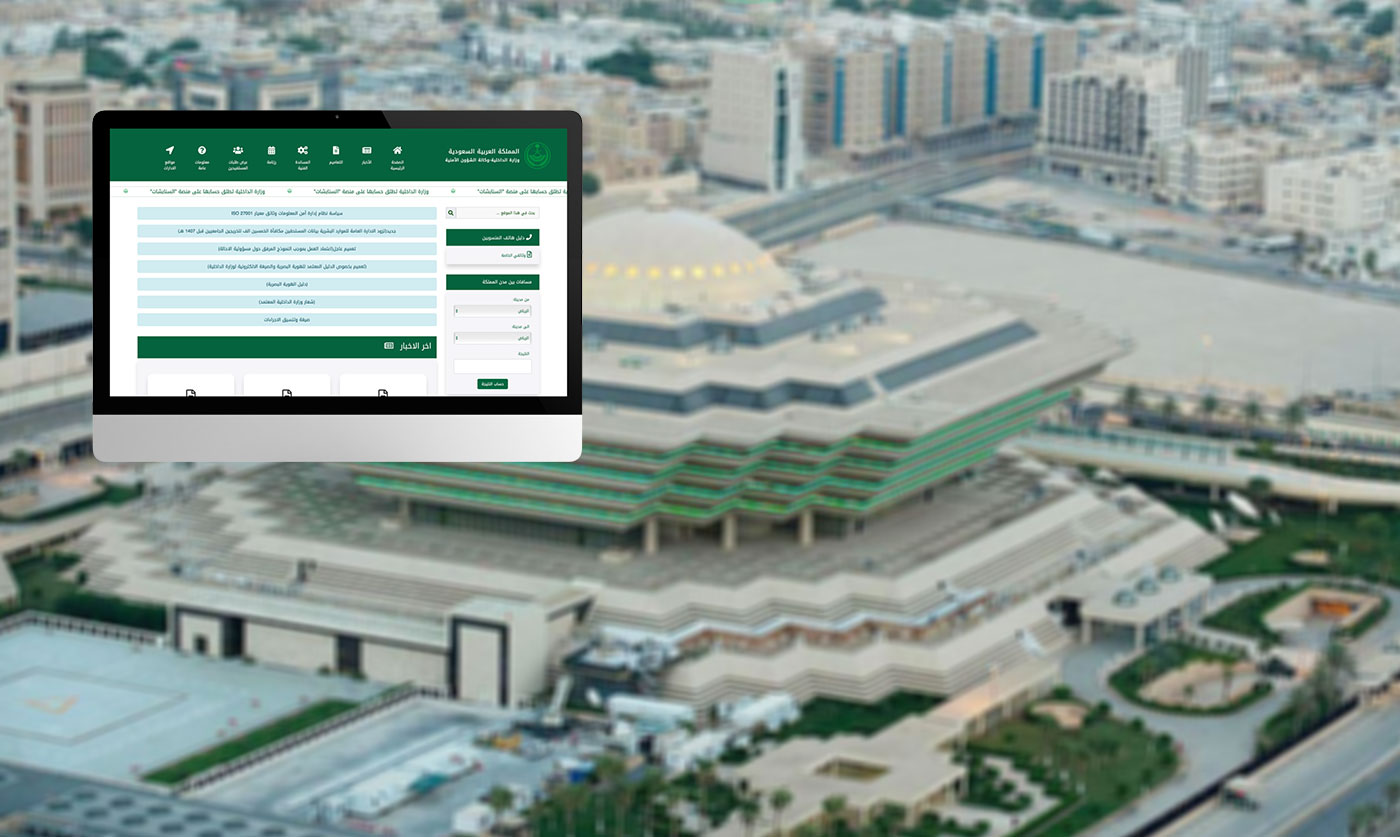 Internal Portal and Permit System
The internal portal is accessible for all Ministry of Interior employees to keep them updated with all services and information related.
21-11-2022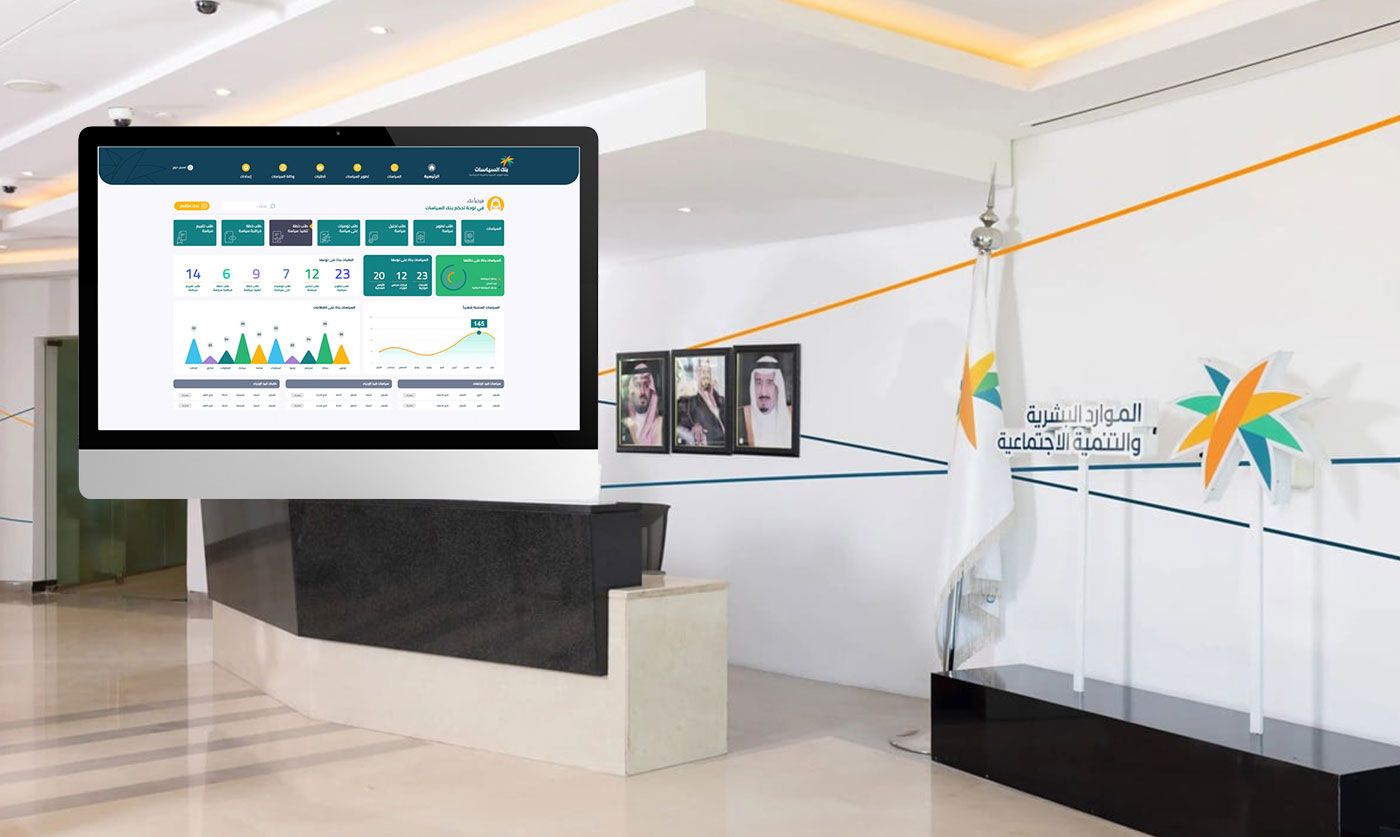 Ministry of Human Resources and Social Development
The Policy Bank System has two main sections; Archiving solution and policy development workflow.
16-11-2022
Connect for further information and exploration
Impressed? Contact us to delve deeper and uncover more about what you've witnessed. Expand your knowledge with us.
Get in touch