Diversified Systems & Integration Hub Solutions
Systems are becoming increasingly important in today's digital landscape. With the rapid pace of technological innovation and the increasing need for interconnected systems, businesses are seeking comprehensive solutions to meet their unique needs. In this article, we will discuss diversified systems and integration hub solutions and how they can benefit businesses.
Read more
Our Insights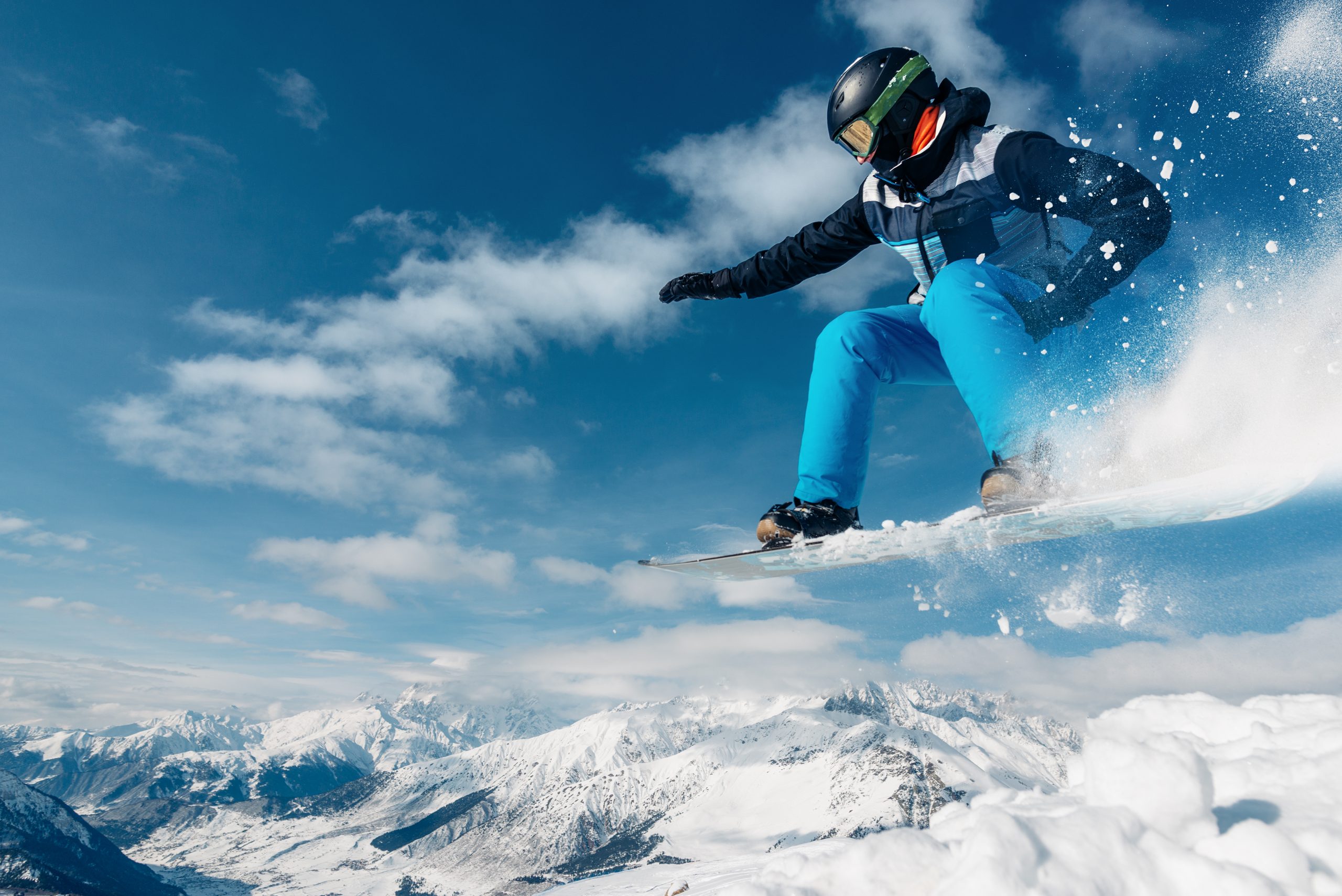 Why SEO & Website Speed Affect your Business Growth
Website Speed Website speed is the amount of time it takes for a website to load. A slow website can frustrate users and cause them to leave before they have even seen what the website has to offer. Studies have shown that users expect websites to load within three seconds or less. Any longer, and… Continue reading Why SEO & Website Speed Affect your Business Growth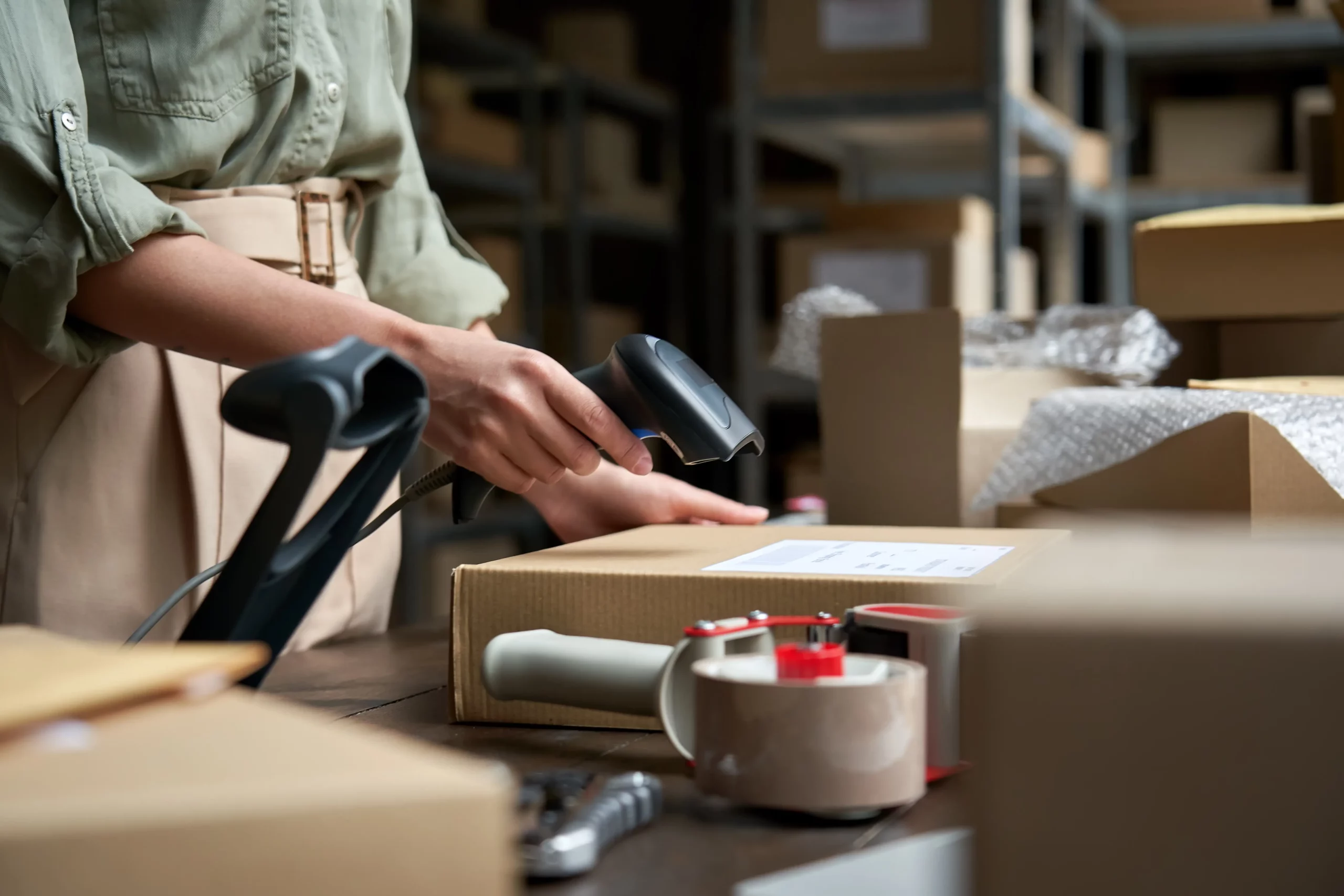 Transition from Brick-and-Mortar Store to Expansive eCommerce Operations
Many online ordering services, on the other hand, double dip. Not only do they obtain useful information, but the restaurant must pay to use the service. This is usually accomplished by charging a commission for each order placed online. At its most basic, "integration" simply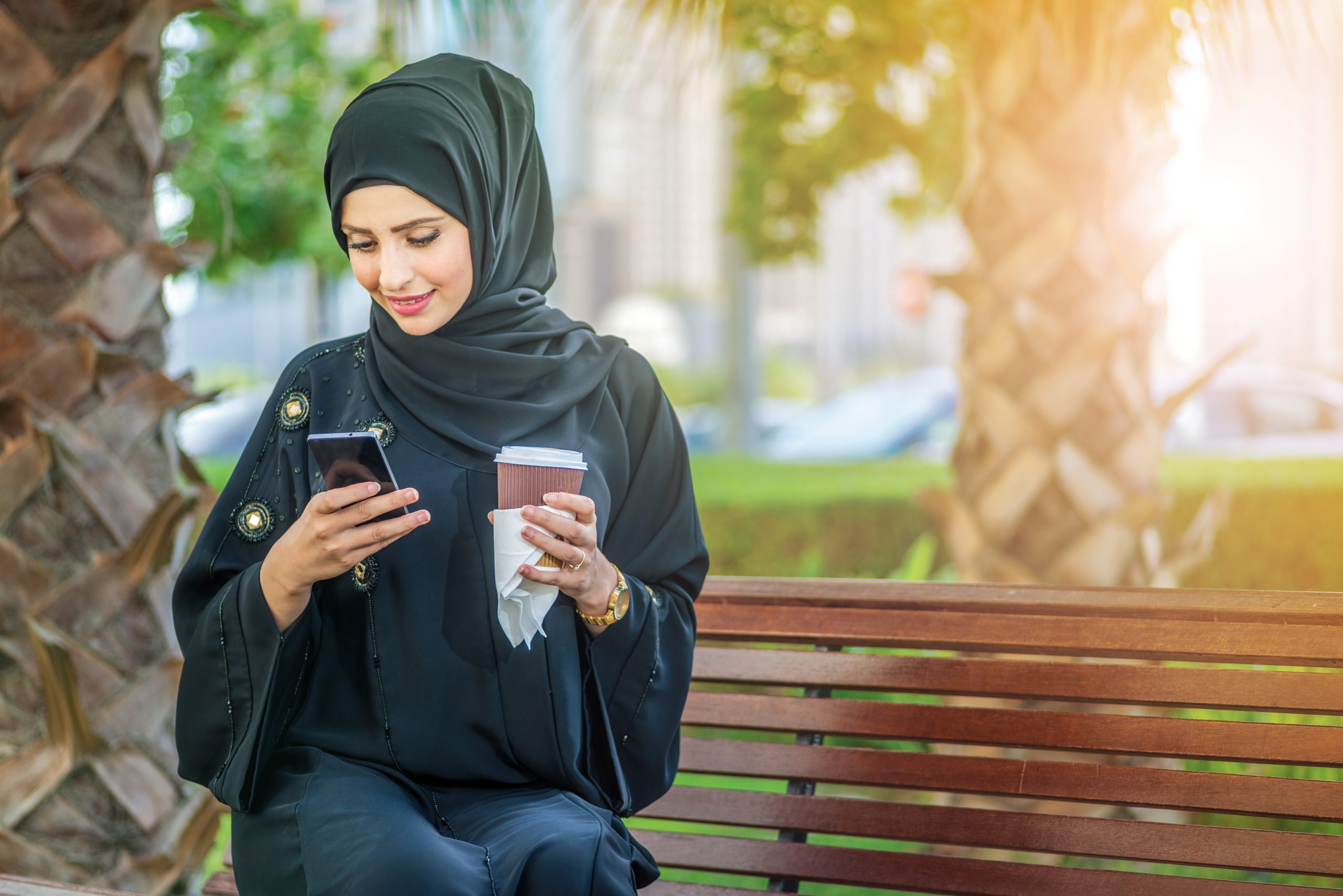 Business Development
Within Business Solutions we focus on identifying ideas to assist companies to reach their commercial goals. Part of digital transformation where we use digital technologies to create, identify and modify business processes, customer experience and ...
Professional Services
The world of technology is constantly developing, currently our specialty in Software Development offers 6 services and there are more to come. With Software Development we listen, create, design and serve to our client a fully rounded solution. Mat ...
Featured case study
Nils and Knut Ødegaard, brothers, founded Ødegaard on October 1939 ,13, at Hauges Gate 8 in Drammen. They first focused on selling garments for boys and men. thereafter bought a substantially bigger space, expanding the product line to include apparel for women and girls as
Championing Environmental Responsibility
Techs Factory&reg commits to a greener future
for our life and next generations